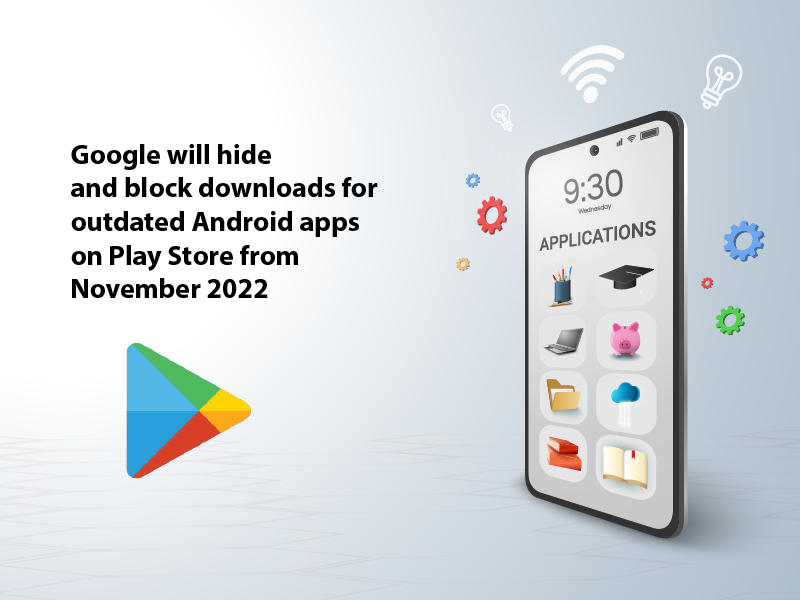 In order to improve security, Google will begin hiding outdated Android apps on the Play Store starting later this year.
Google is gearing up to delete old apps from its Play Store. The company has warned Android developers that if they don't keep up with the latest Android OS versions, their apps will be hidden and blocked from being installed on users' devices. According to Google, apps that do not target an Android API within two years of the most recent major Android release version will no longer be discoverable or installable by new users whose devices run Android OS versions higher than the apps' target API level.
In a blog post, Google stated:
"EXISTING APPS THAT DON'T TARGET AN API LEVEL WITHIN TWO YEARS OF THE LATEST MAJOR ANDROID RELEASE VERSION WILL NOT BE AVAILABLE FOR DISCOVERY OR INSTALLATION FOR NEW USERS WITH DEVICES RUNNING ANDROID OS VERSIONS HIGHER THAN APPS' TARGET API LEVEL.
AS NEW ANDROID OS VERSIONS LAUNCH IN THE FUTURE, THE REQUIREMENT WINDOW WILL ADJUST ACCORDINGLY."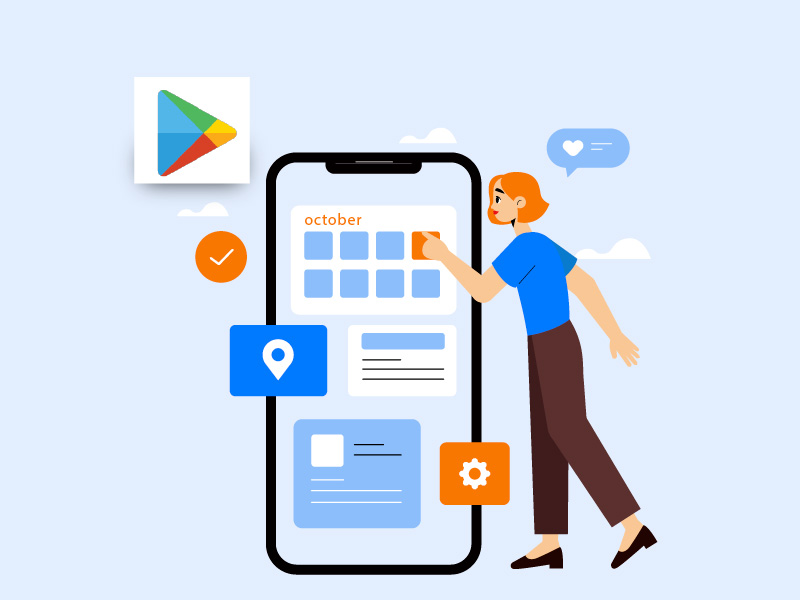 According to Google, the move is intended to encourage developers to update their apps more regularly, bringing a larger number of apps up to speed with Android's most recent specifications. However, it is not a complete cleansing of the Play Store; Google said that users who are already using apps on the Play Store that are more than two years old will not be simply removed but will be allowed to re-download them if necessary.
As Google described in its announcement about the new policy, every Android OS update conveys "privacy, security, and user experience improvements."
"Users with the latest devices or those who are fully caught up on Android updates expect to realize the full potential of all the privacy and security protections Android has to offer. Expanding our target level API requirements will protect users from installing older apps that may not have these protections in place," the company stated.
To summarize, developers who want their apps to appear in the Play Store will only need to update them on a regular basis to target newer Android versions.
For the latest tech news visit on OnGraph Technologies.