The software industry is very tricky and ever-evolving. We all have experienced a surge in technological demand post-COVID-19 pandemic that has changed the work for good and made unexpected possible.
The software industry is full of new possibilities and innovation, and businesses must have an open eye to embrace and leverage those technologies. Many things are changing and introducing simultaneously that will excite you and help your business scale.
You might have heard that the world has been under the impact of digital transformation that accelerated the pace of technological change, the development of new business models, and much more. The surge in demand for more personalized, dynamic online experiences and instant services created the demand for new technologies to take over the industry to develop quick and efficient solutions to everyone's pain points.
It is leading the software industry to a new and more advanced era of software development trends to be considered and adopted in 2023 to create a significant impact.
So, let's see what opportunities will unfold in 2023.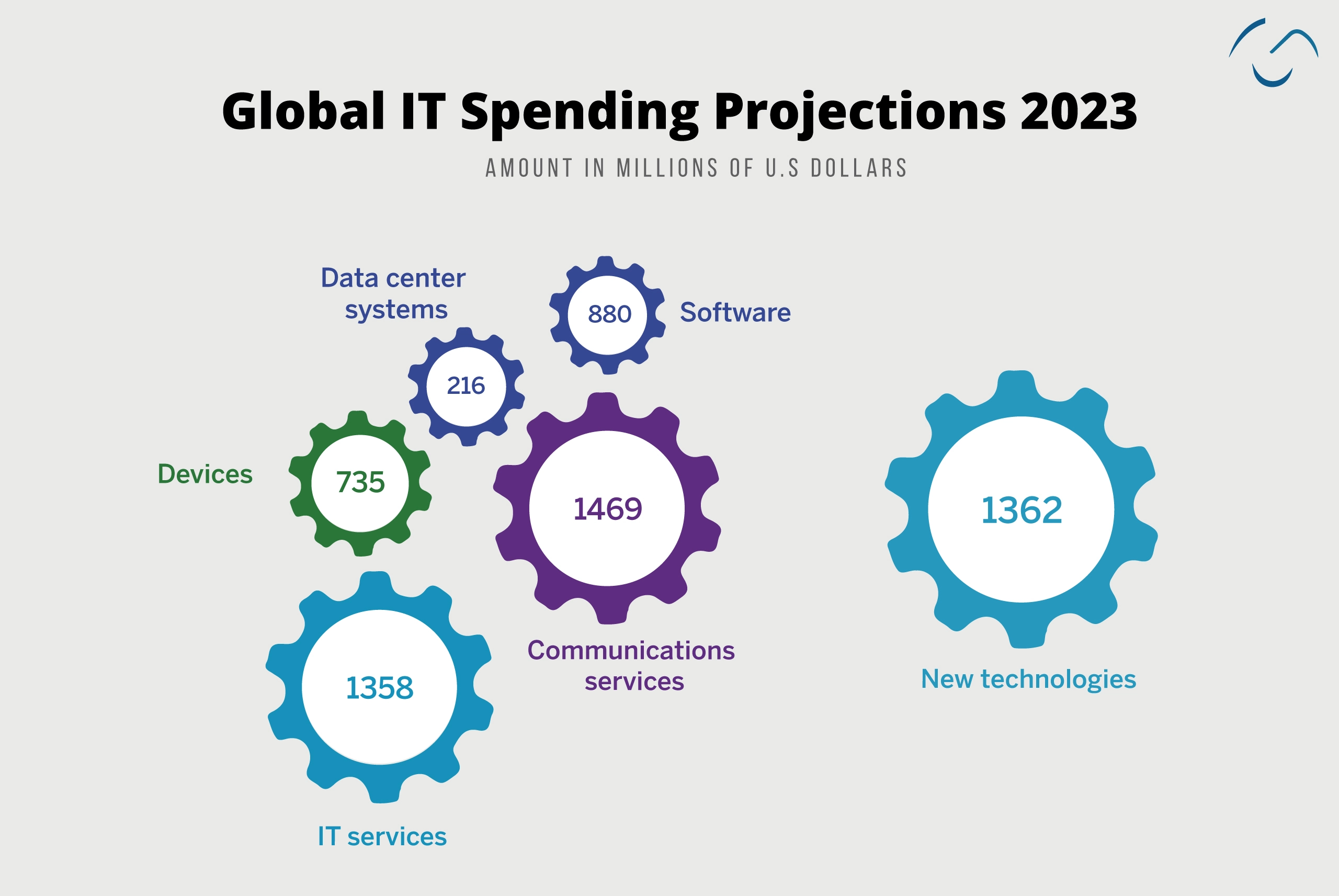 It is expected to experience the emergence of new technologies and the evolution of existing ones to meet the changing demands of the marketplace. To bring flexible, scalable ideas to the table, businesses must consider the following software development trends in the coming year.
Crypto and Blockchain Development
No wonder blockchain app development is skyrocketing and is expanding its growth in different market sectors, such as manufacturing, media, finance, telecom, healthcare, energy, and even government sectors are showing a significant interest in developing and circulating blockchain-based apps. This has given a boost to its popularity and adoption globally.
Future blockchain technology trends are more promising, especially for SMEs and startups. But, before digging deep into this topic, let's understand the blockchain concept.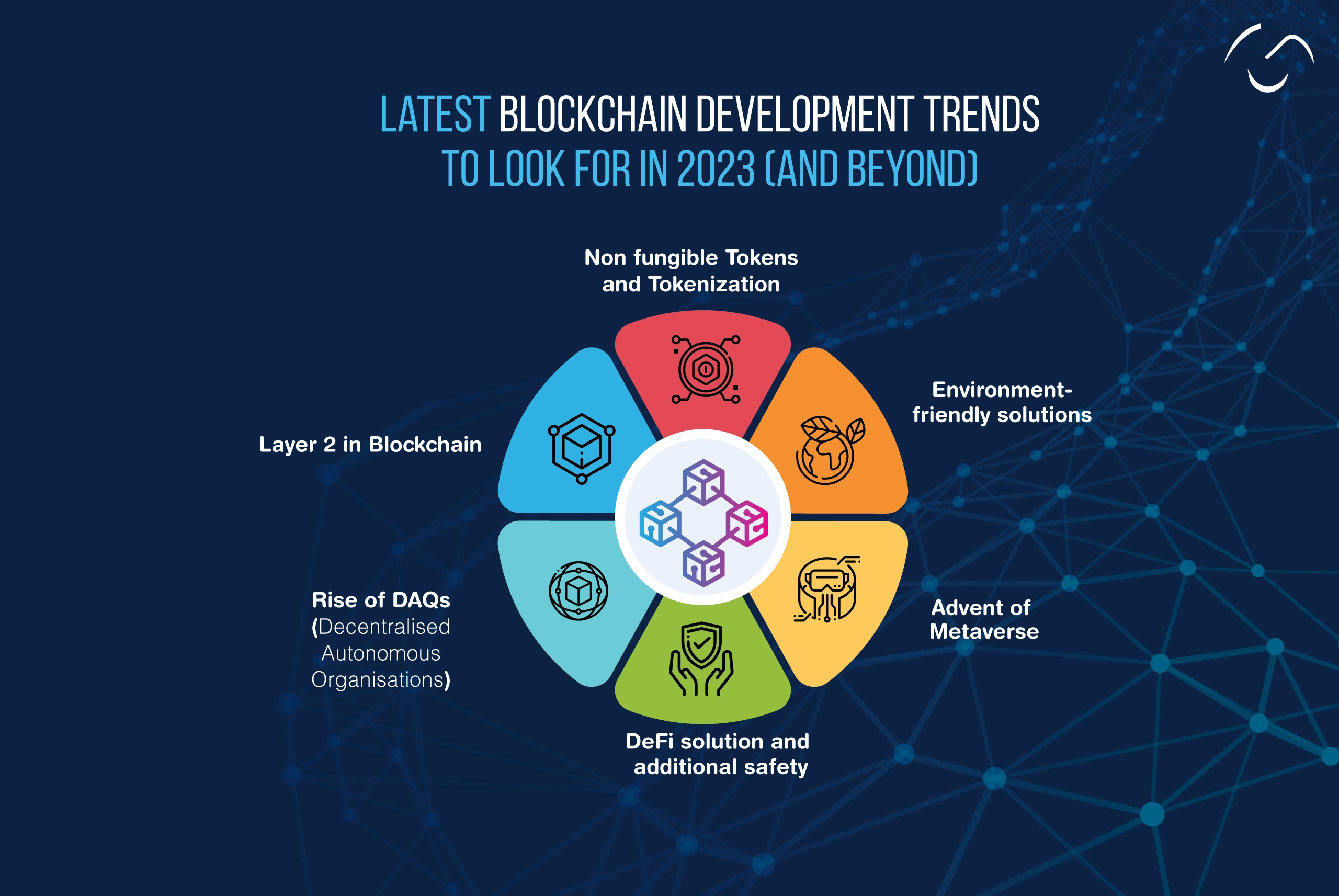 Edge computing
It is evident that Cloud computing will continue to mark its significant impact in 2023. However, innovations under cloud computing are not the only thing we will experience.
It is when software is in great demand for real-time data processing despite low-quality bandwidth, and Cloud computing is no longer an option.
When we disconnect from the Internet, the application cannot reach remote data centers.
This is where Edge computing comes into the picture, providing a solution to this problem by moving the data to the edge of the local network, allowing users to use the software online/offline. In this colossal software industry, a millisecond of blackout results in significant losses, so edge computing is the way to go.
Statistics estimated that the edge computing market would grow and holds endless opportunities in the future for edge networks.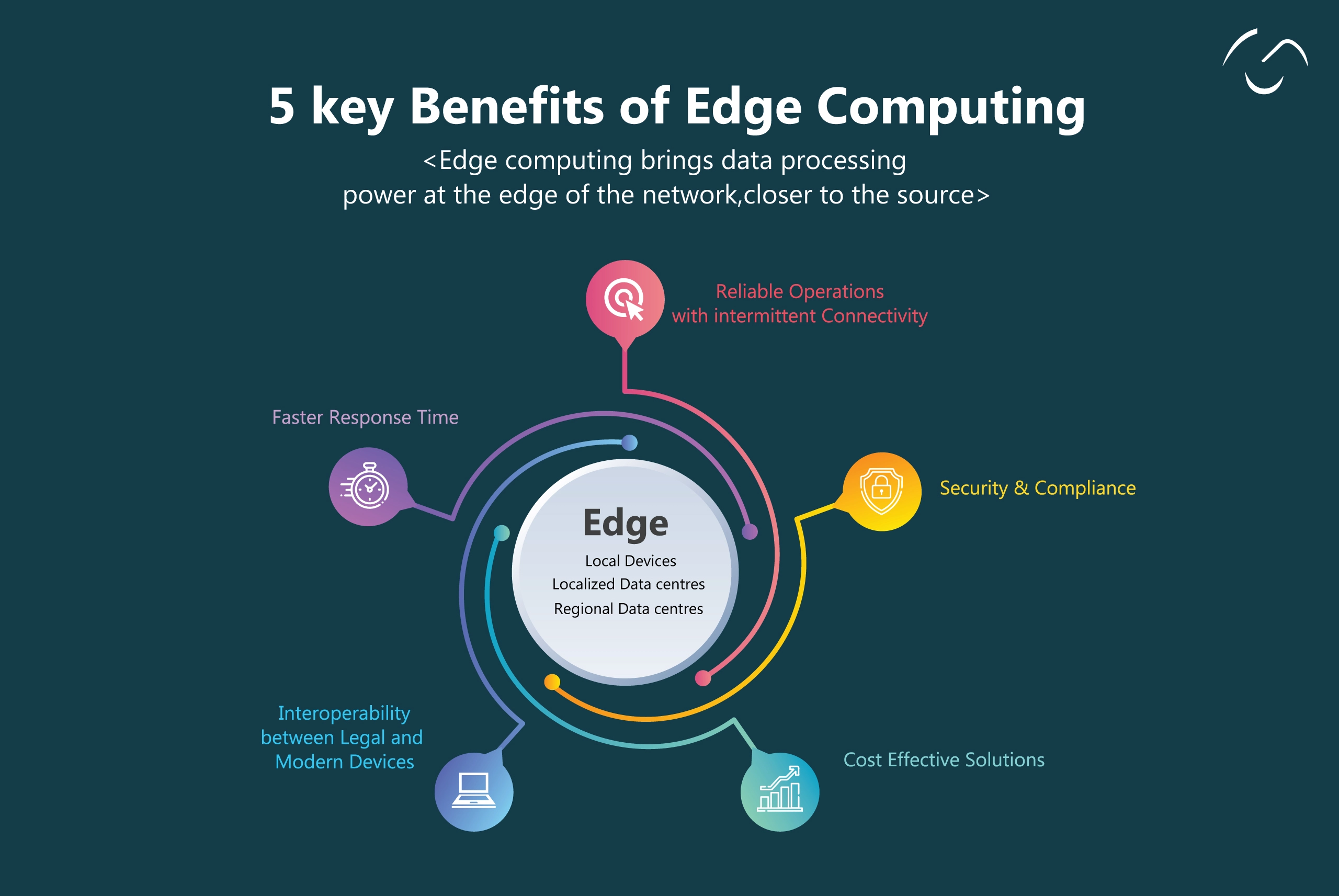 Opportunities for low-code/no-code software development
The greater demand to provide instant and efficient solutions to customers has raised the popularity of the development of low-code/no-code. It results in the instant surge of low-code platforms for building quicker apps. They offer pre-built blocks with drag-and-drop facilities, fastening the development of mobile and web-based apps.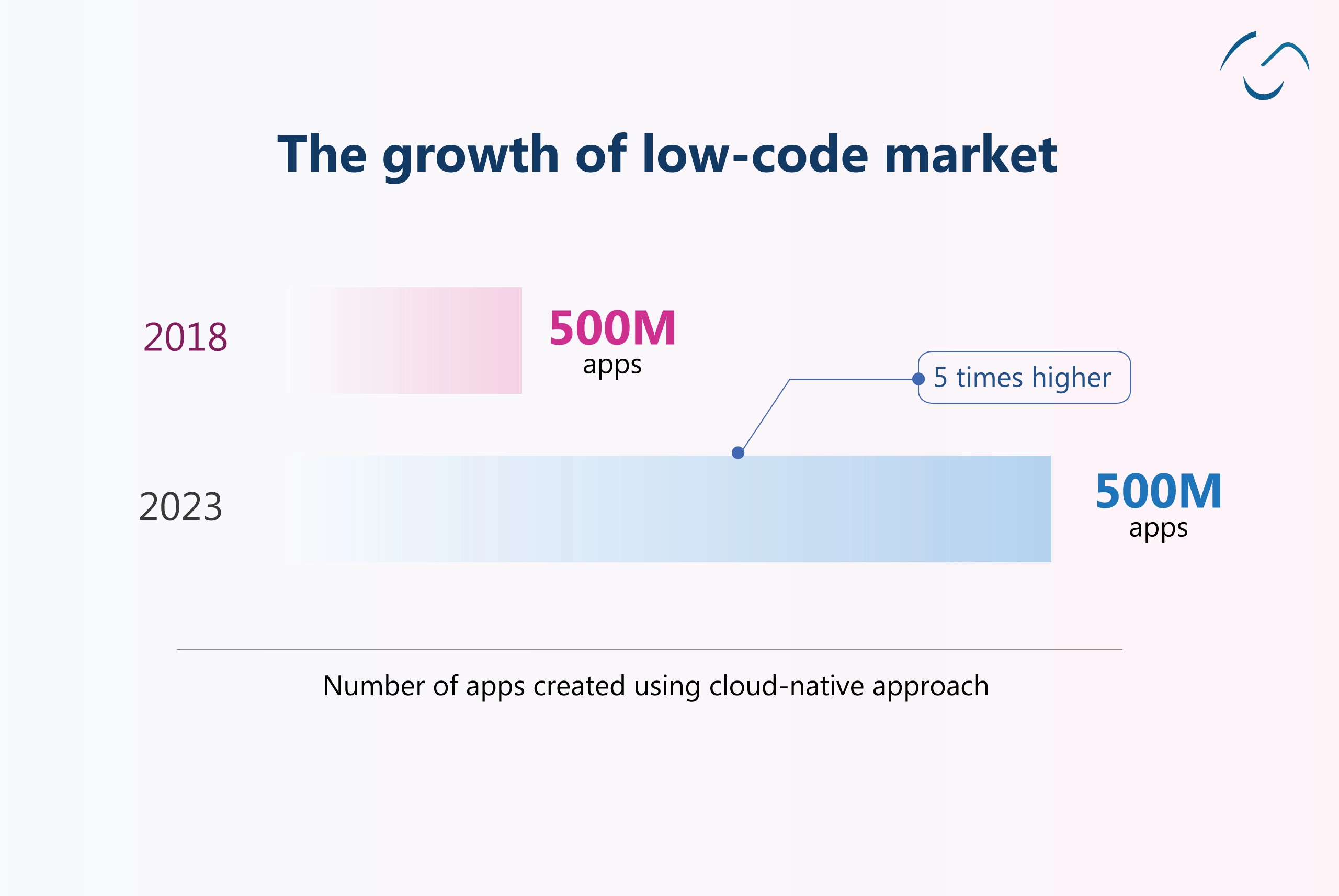 Some companies still think of its significant concerns over the flexibility and security of developed software with these platforms. But the advancement in the process has fixed it and made software development quicker. Even research forecast the global adoption of low-code by 2030.
Some popular low-code/no-code development platforms are Outsystems, Mendix, and Appian. Leveraging low code will bring several benefits to your growing business.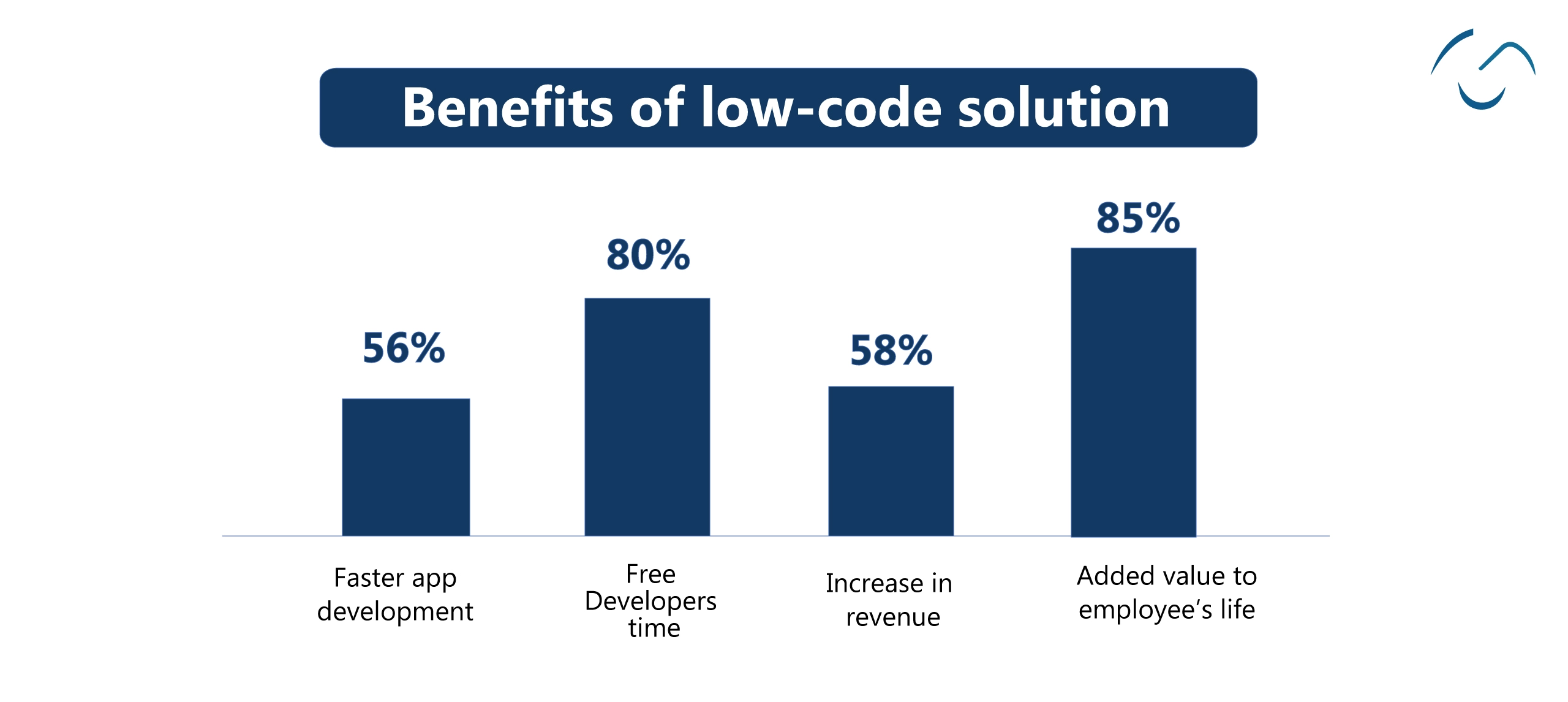 Mobile Apps Take the Front Seat
Today, more than a web app is needed to impact the market and outrank competitors significantly. Due to the high reliability of mobile devices, you need an interactive and fully functioning mobile app to drive most of your traffic.
You are losing significant opportunities if your business does not have a website that can be operated well on mobile devices. To help your business grow and scale as per the changing market demands, you must embrace mobile app development using the latest technologies, such as Node.js, ionic, React.js, Python, flutter, and others.
With highly-responsive mobile apps, you will be ready to race among others, and this comes with potential benefits for any business.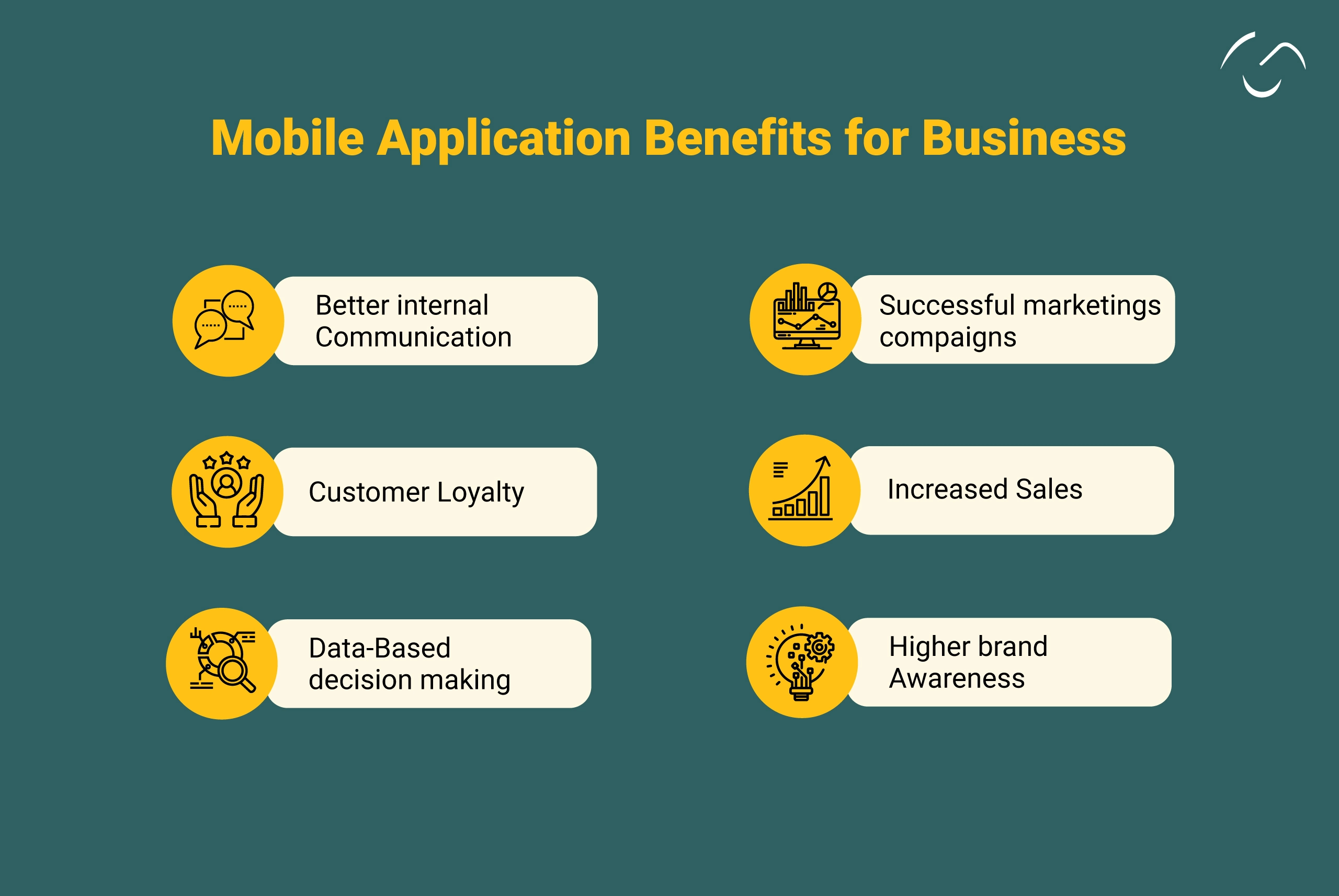 The latest technologies, like AR/VR, are bridging the Physical and Digital Worlds of mobile apps.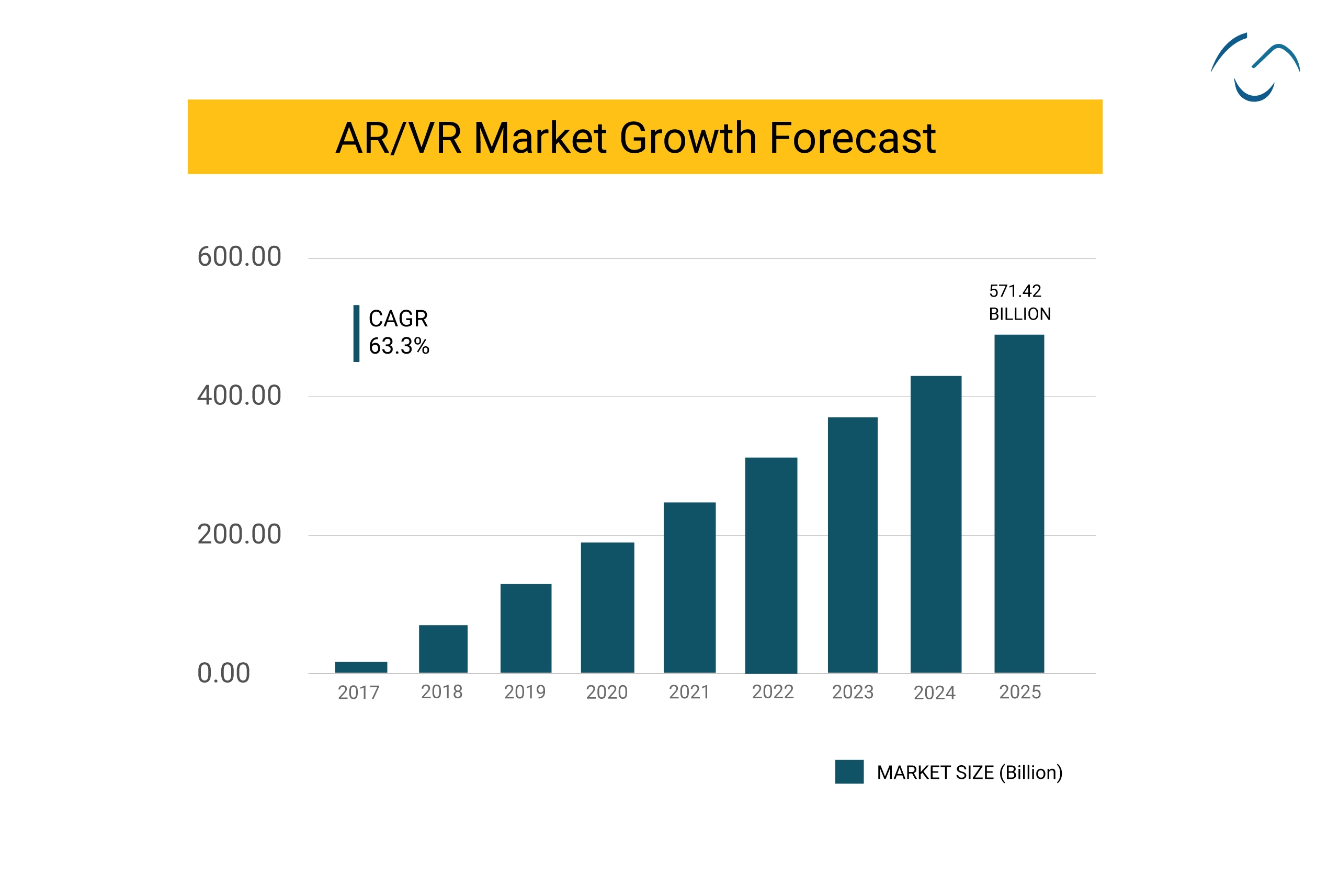 Not only just AR/VR, but many companies are getting success by integrating AI, Beacon technology, IoT, blockchain, and others to make more intelligent and innovative mobile apps.
Integrated Blockchain Solutions
Due to the rising demand to create more decentralized services and products, blockchain will make a significant difference in the coming year. Today, companies are heavily using the cloud to store information. What if we decentralize that information and encrypt it using the blockchain?
In the coming years, we can count on the development of source ways. No doubt, our data will become more secure. But there is still a scope remaining for finding potential and innovative ways to access and analyze that information.
The worldwide usage of Non-fungible tokens (NFTs) will become more practical in the new year. For example, NFT tickets to concerts will improve customers' backstage experiences and memorabilia. NFTs will be the futuristic way to interact with the modern-age digital products and services we buy and help simplify the contracts between parties. For example, NFT tickets to concerts will improve customers' backstage experiences and memorabilia.
In 2023, you may experience a whole new world of new opportunities in Blockchain.
The Boom of the IoT
Everyone and everything in the market is getting smart, talking from intelligent devices to smart homes. You can control everything from a single point without any human intervention. All this is possible with the implementation and integration of IoT solutions.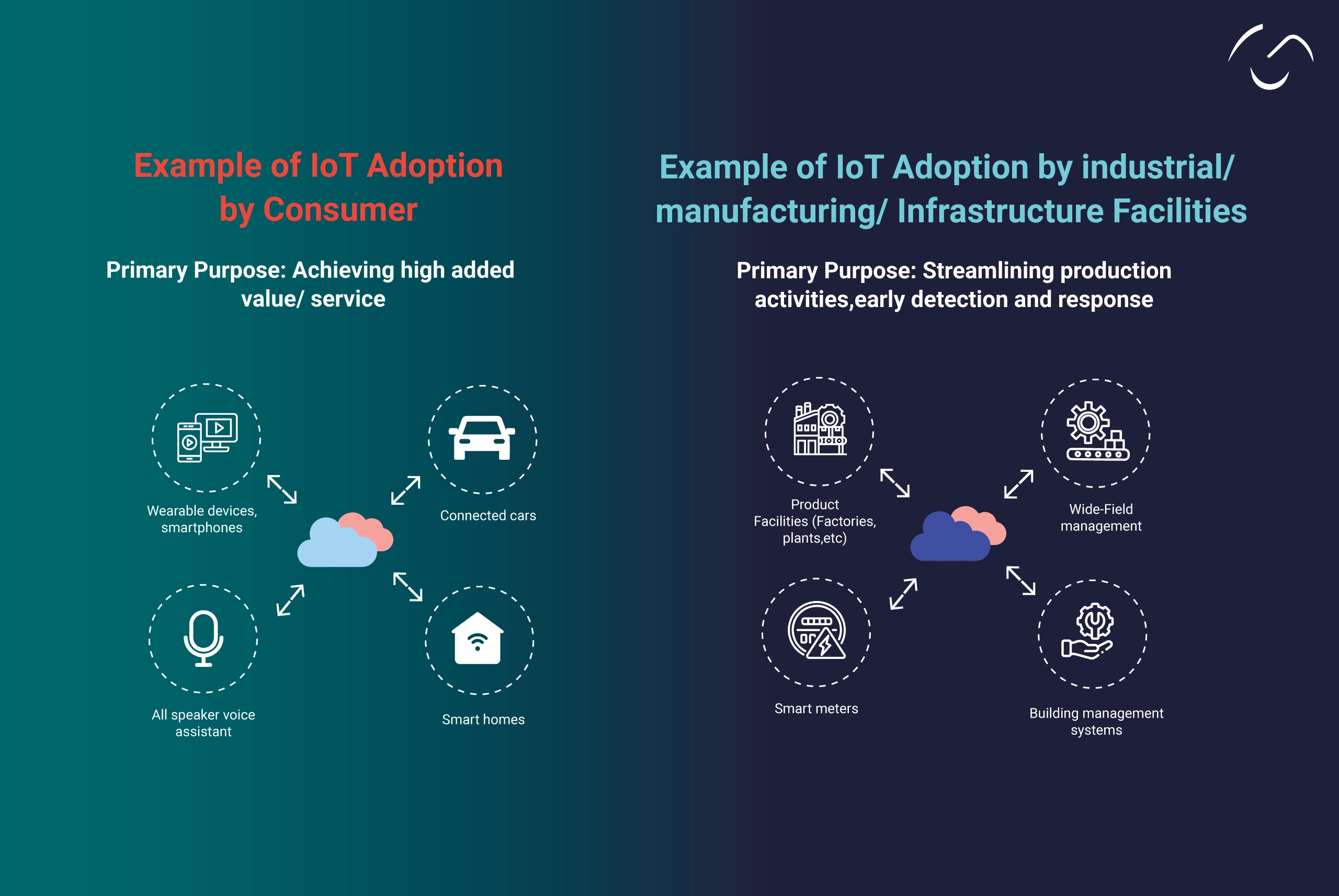 IoT is expanding its benefits in every market sector, from IT to the manufacturing and medical fields, to ease every task. Today, the dream of integrated cities is now a reality. The IoT devices have eased congestion and understand traffic better, bringing people together and more connected.
The usage of IoT is expected to have a CAGR of 10.53% within the next five years. You will experience a new era where you can simply track and collect the data, control how users engage across IoT devices, and even impact inventory management or shipping. Getting insights using this using IoT is spurring the need for AI and analytics.
To stay ahead of the competitive market, you should consider leveraging the power of IoT with dedicated development companies that can take charge of everything and help your business scale.
AI-powered chatbot
While accessing today's websites, you might have encountered a chatbox popup for instant connectivity with customer care. Well, you can refer to them as conversational chatbots that help conduct an online conversation.

These chatbots are the better way to instantaneously connect with potential customers and understand their desires about the product/service. Chatbots are successfully replacing the traditional interaction that includes human agents with AI.
Chatbots have evolved over the years and have become a future-ready solution for scaling and growing businesses.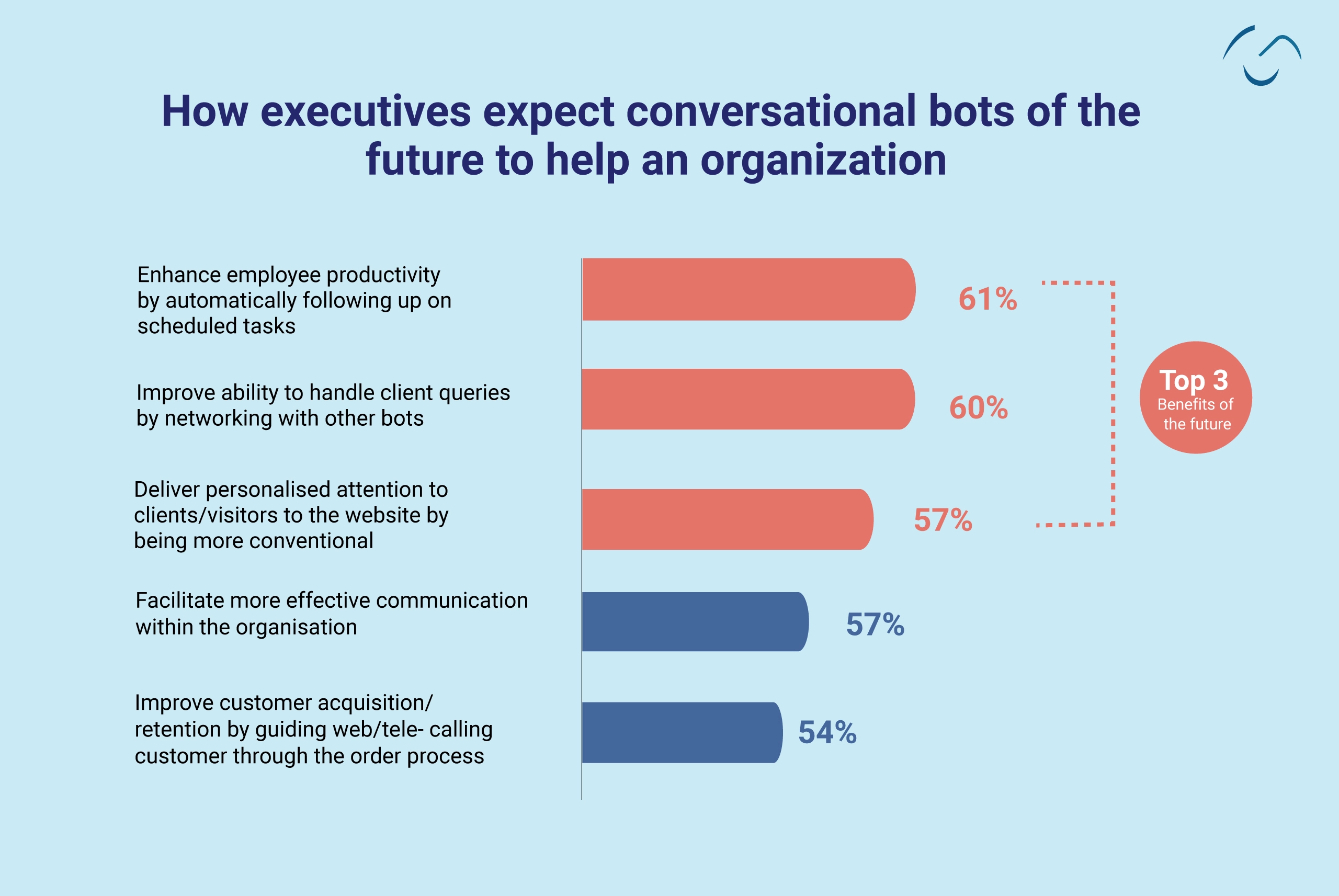 Introduction to ChatGPT
Another considerable accomplishment of the IT industry is the chatGPT based on GPT-3.5, which OpenAI introduced in November 2022. It is a long-form question-answering AI with the capability to answer even complex questions conversationally.
It's the latest next-gen technology because it's trained to learn more, such as what humans mean when they ask a question. Its capability to provide human-quality responses can change the future of all industries.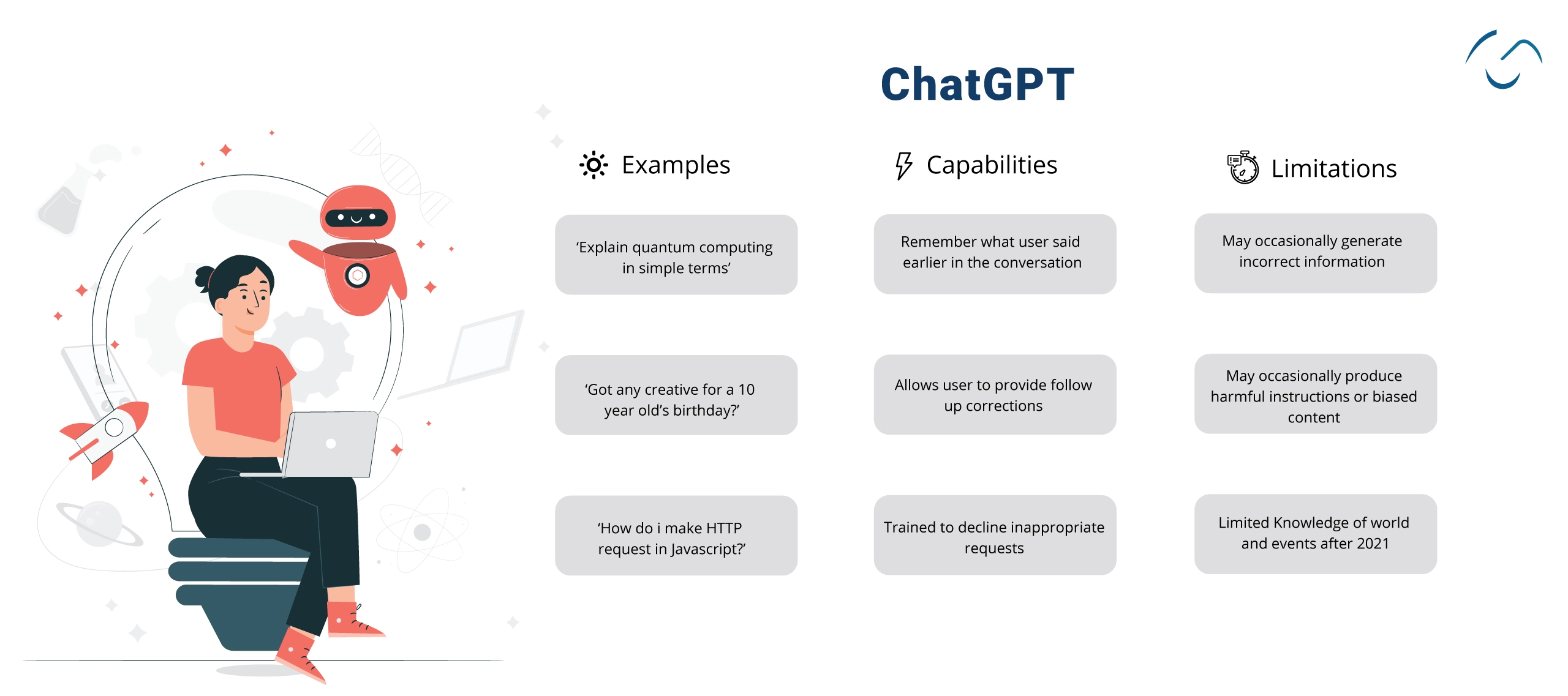 As per Stanford, GPT-3 can perform tasks not explicitly trained on, such as translating sentences from English to French.
Isn't it fantastic how fast and intelligent our software industry is evolving?
The Rising Trend of Marketplace
Buying online has become a new trend that has boosted the adoption of the eCommerce market. Seeing the surge in demand and popularity of eCommerce platforms, businesses are now focusing on creating a mobile eCommerce market. This unexpected acceleration in eCommerce sales increased after the Covid-19 outbreak, which has taken online business transactions to another level.
You can see how the marketplace's popularity has grown so far.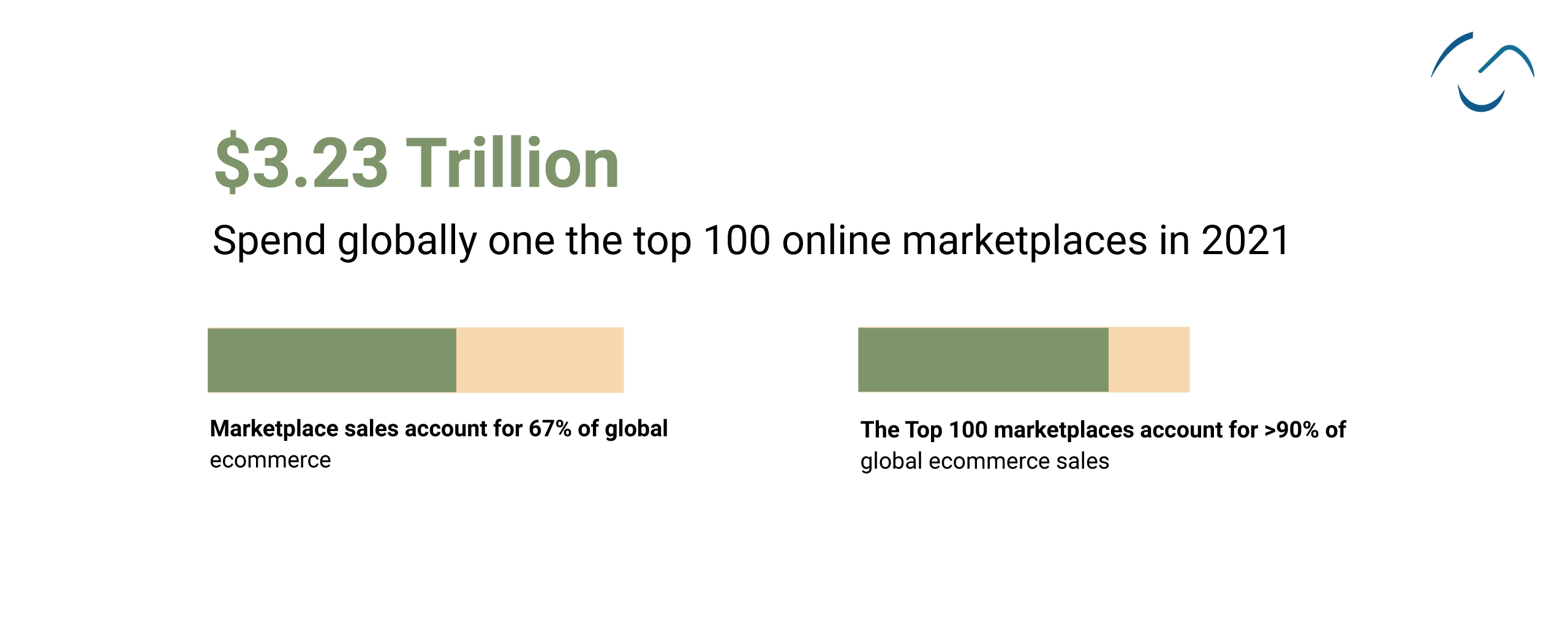 Some excellent platforms like Amazon, Myntra, Flipcart, and others. Today, there is a considerable percentage of people shop online. Thus, we need more platforms like these to grow the eCommerce market globally. Such mobile apps are also called marketplace apps.
It is expected to experience a surge in the global demand for more seamless marketplaces.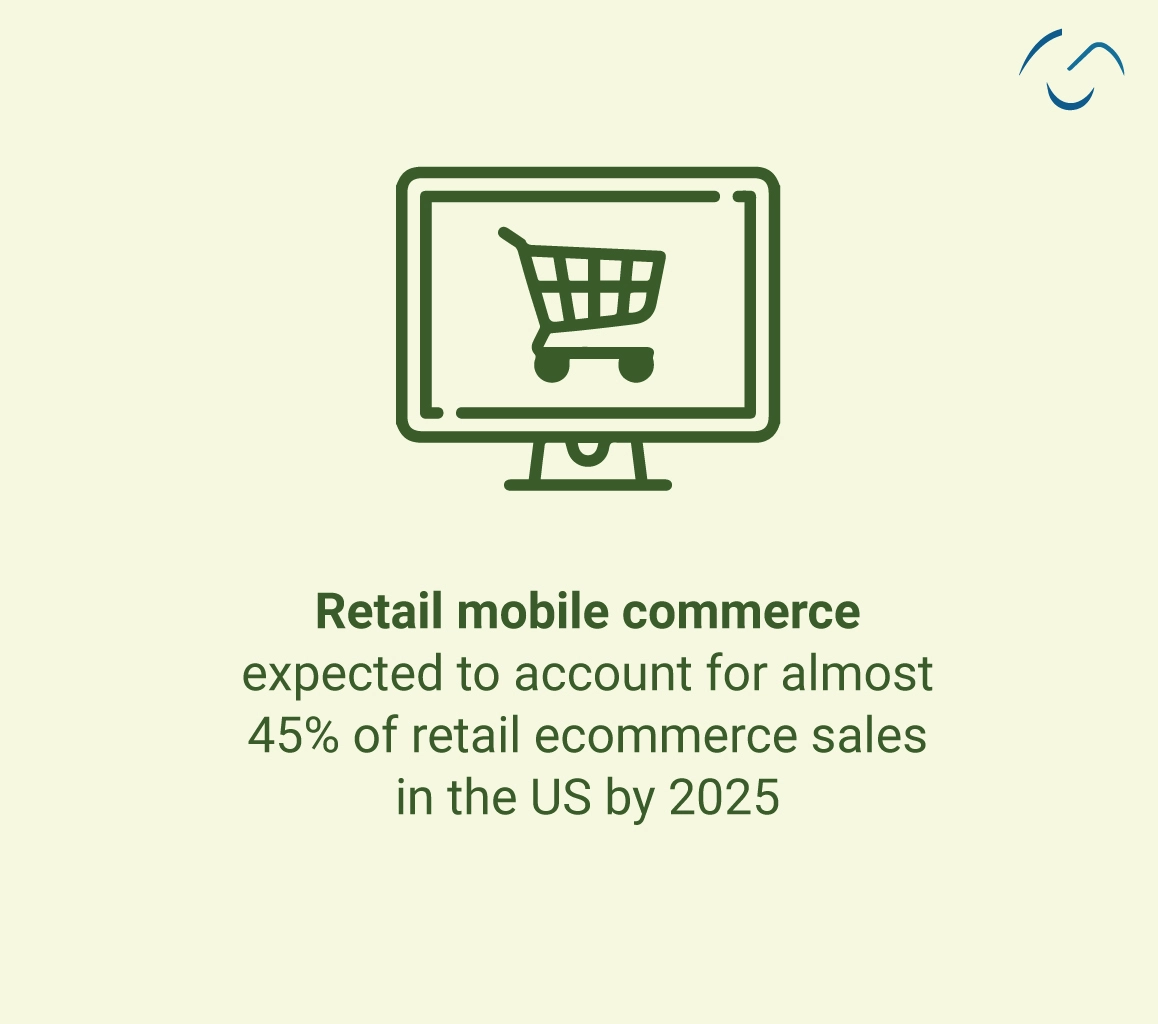 Conclusion:
Advanced technologies have changed the way of developing software. The availability of unlimited features, such as pre-built templates and drag-and-drop functionalities, has made it easier to build innovative and intelligent apps.
The pandemic has driven businesses to look beyond their existing and well-established business models and adopt new digital strategies and technologies, such as IoT, AI, ML, blockchain, and others.
You can connect with us with your requirements if you have an idea for a new project. We will help your business to create next-gen software with our practical and proven software development services by leveraging the latest market trends.