At OnGraph Technologies, we deliver tailor-made web designs, mobile apps, and website developments meant to knock out your competitors and establish a new wave of innovation on the web. Our team of diverse IT professionals consists of highly skilled software developers, testers, and project managers and has enabled us to handle software projects of any scale and complexity effectively.
It has recently come to our attention that Clutch has recognized us in their 2022 leader list, naming OnGraph Technologies among Delhi's leading blockchain developers. For context, Clutch is an established platform in the heart of Washington, DC, committed to helping small, mid-market, and enterprise businesses identify and connect with the service providers they need to achieve their goals.
"Being recognized by Clutch in Web and App Development categories, including others, is a proud moment for our business. We are happy to be named a 2022 Clutch India Leader. Clutch has helped us connect with multiple potential clients throughout the globe. We are looking forward to a healthy partnership." – CEO, OnGraph Technologies.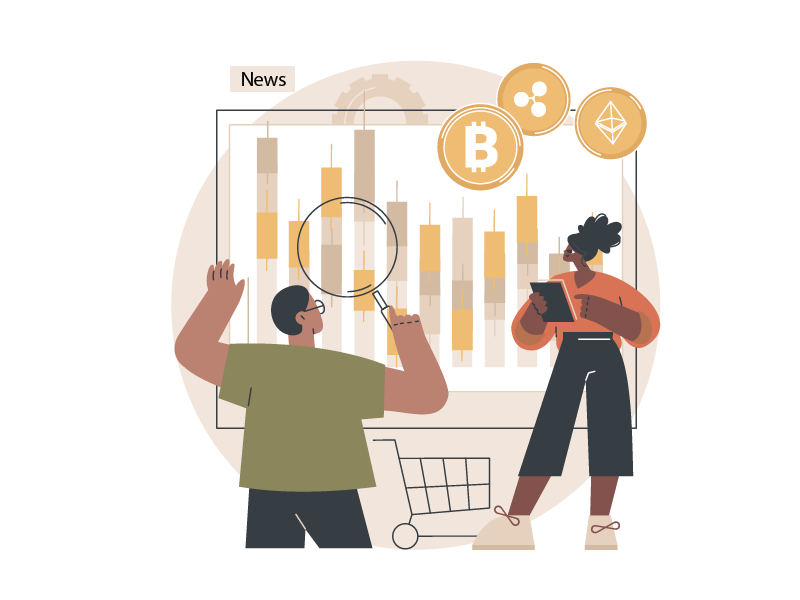 In addition to this recognition from Clutch, OnGraph Technologies is also highlighted on Visual Objects' 2022 list of the top web development companies in Delhi. A sister company to Clutch, Visual Objects is a portfolio website that showcases work from top creative firms worldwide. This visual catalog makes it easy to find the right design partner for your business needs.
This award wouldn't be possible without our amazing clients. Their unwavering support motivates us to deliver top-tier work and high-quality services. We are especially thankful to those who took the time to leave us a review on our Clutch profile. Here's what they have to say about working with us.
"Impressive is the fast working and the effectiveness of the quality and the costs OnGraph has." – Oliver Munz, CEO, Rhetorician
Contact us for project development, building business partnerships, staffing requirements, and anything technology. We would love to share our expertise with you.