iPhones never loses its charm. The reason behind that is almost every year a new version of the iPhone is launched which again creates a sense of excitement among the iPhone users. The stats show that 46.89 million iPhones have been sold out in the fourth quarter of the year 2018 and there are around 1.4 billion active Apple devices out of which 900 million are active iPhones in use.
Such is the popularity of Apple. Apple has recently announced the iOS 13 at its WWDC 2019 keynote address. It comes with a number of notable features that not just improve the performance of the iPhone but also brings a bunch of improvements to the built-in apps. The feature set of iOS 13 is going to amaze all the iPhone users.
Let begin with the discussion of what all iOS 13 has to offer you.
Outstanding Features of iOS 13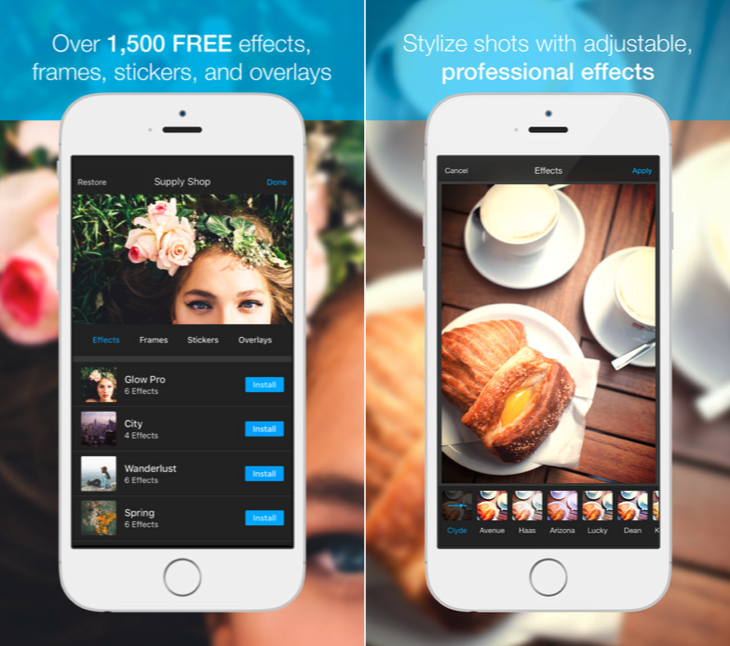 1. New Photo Editing Tools
Apple's iOS 13 will offer users a whole new set of photo editing tools using which users can not only edit their photos but also the video. There are new filters, effects using which you can modify your multimedia as per your requirement.
At the same time, the new photo editing tools offer you features like contrasts, highlights, shadows, brilliance, and noise reduction which are some of the most advanced features and gives your photos and video a professional touch.
In fact, the photo app is also going to get revamped and with a more user-friendly interface and clutter-free presentation of all your captured memories.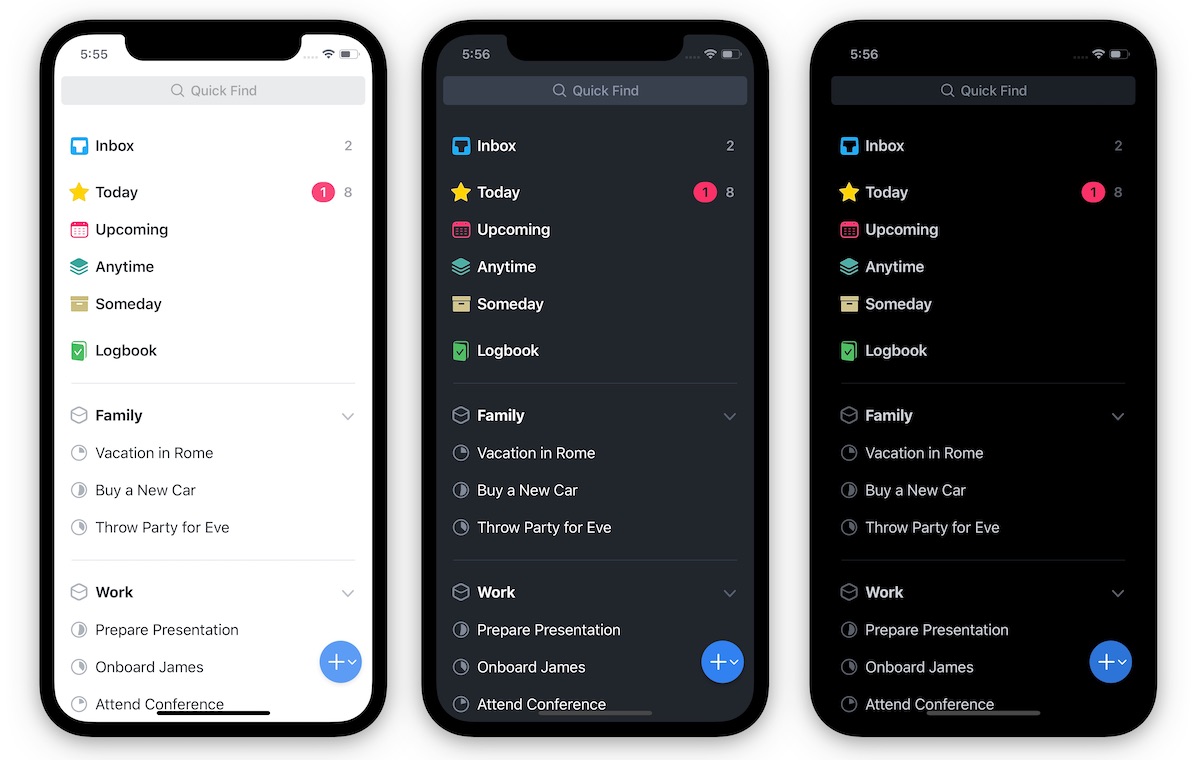 2. Dark Mode
One of the most awaited features of iOS 13 is the dark mode. This mode will be system-wide, visible at system-level as well as in applications. The motive of this feature is to save the iPhone's battery.
Users, simply need to switch their iPhones on the dark mode manually and schedule it as well according to their preference. This new feature can easily be incorporated in the third-party apps with the help of experts and dedicated professionals.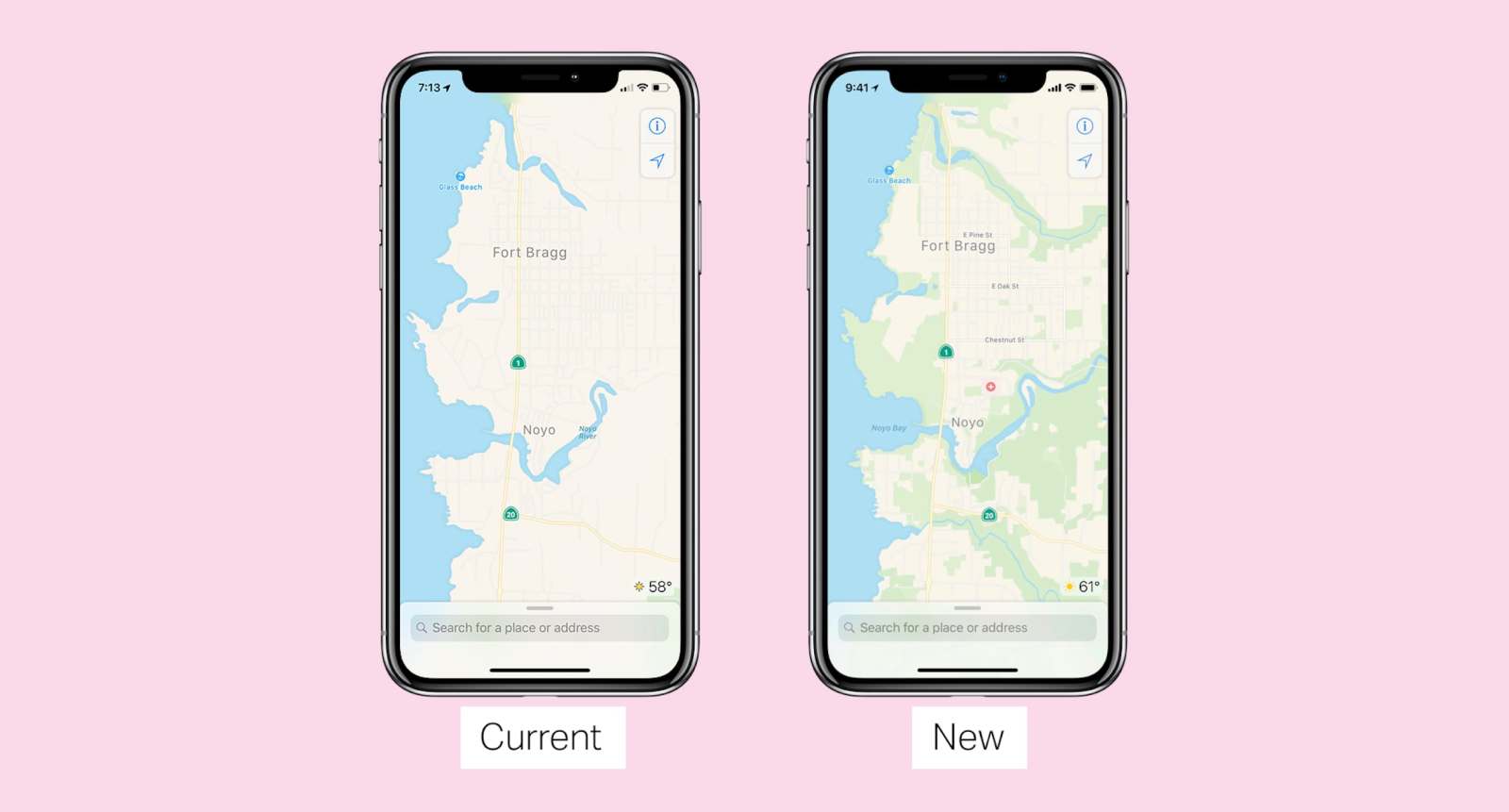 3. A Refined Maps Experience
iOS 13 promises users to give a precise map experience with grounded modification. The company has traveled down 4 million to provide users with accurate road coverage, assistance, and addresses. Apple has reinvented the way maps were used before.
It has incorporated 3D view of different locations similar to Street View by Google. Initially, the maps were only modified for some selected locations and few cities, however, soon it will cover all the regions and nations in the upcoming year.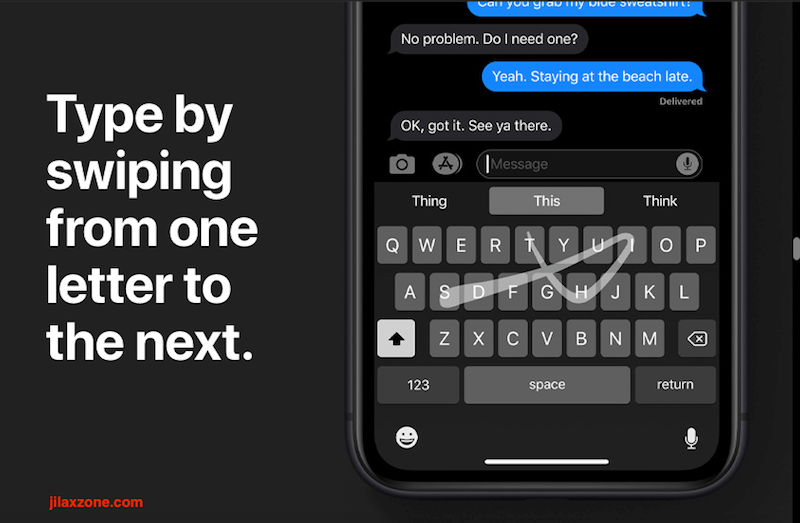 4. A Quick Keyboard
The new keyboard selection in iOS 13 is definitely going to amaze the iPhone lovers. The new keyboard that Apple has launched is known to be as 'Quick Path Keyboard'. It enables users to quickly swipe across the keyboard with ease while typing.
Although this feature is easily available on various third-party apps, for instance, G-board, the quality, and smoothness Apple offers, none other apps can deliver. iOS is also offering their users with the swipe-type functionality f keyboard so that they do not have to depend on any other third-party app.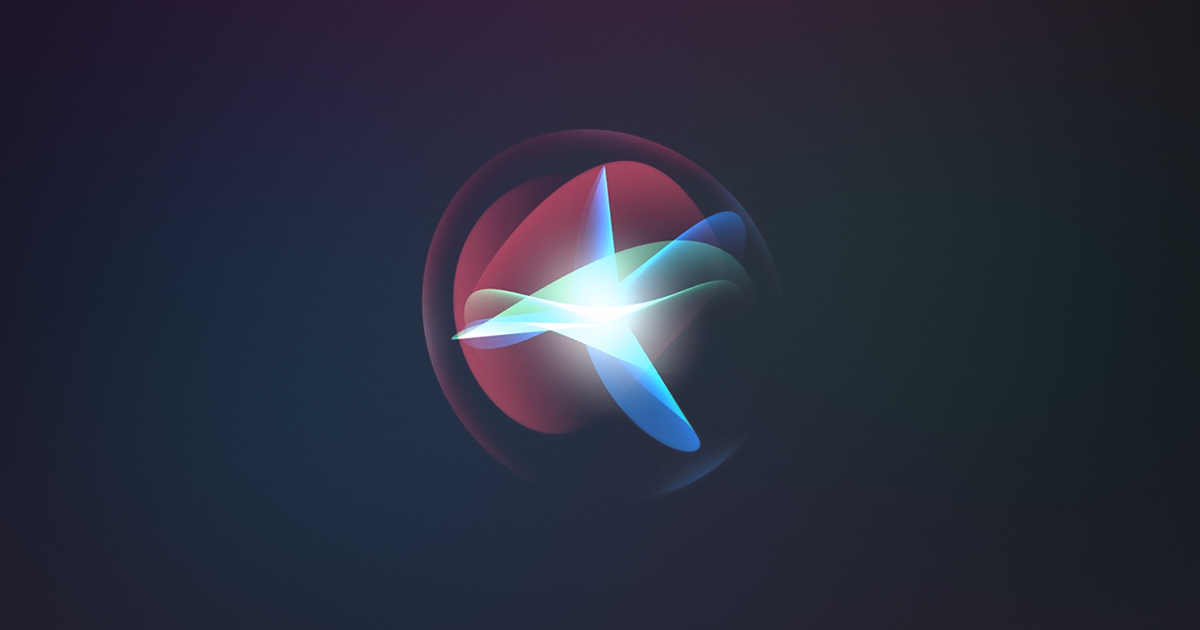 5. An Improved Siri
Siri is known to be the best assistant (chatbot/voice-bot) among all the options. Now with the latest version of iOS 13, iPhone lovers will be able to use the upgraded and much improved Siri with all new voice which can easily be achieved using neural TTS. Therefore, Siri's voice will sound less robotic and more human.   
Apple has also announced that the company will soon be launching a voice recognition capability in Siri for Indin users to add the local touch. In addition, taking and rejecting calls will become more simple and convenient using Siri.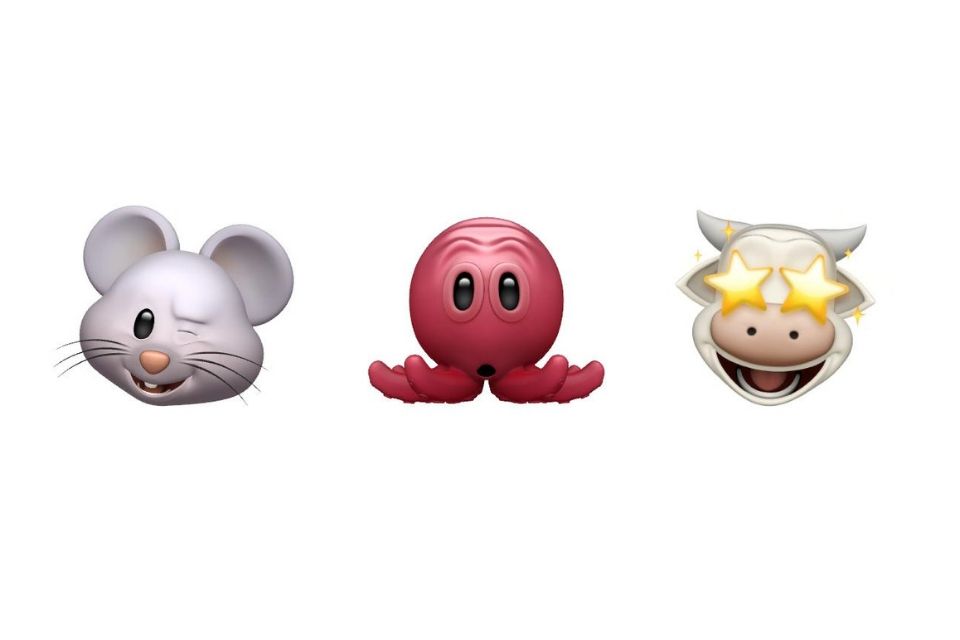 6. Emoji  and Memoji Search
Users love the way they can use emojis in their conversation on any social media platform. After the launch of memoji, user engagement became just double. In iOS 13, users will be able to search the emoji of their choice in a more easier way.
This is one of the features that users have been demanding since long. The company also gives throughout support for t custom creation of memoji on all compatible devices. Now that emoji and memoji are been taken care of, how come Animoji's are left behind. iOS 13 will be launching three new Animoji characters soon which will be available on the messenger app.
7. Performance Boost
Whether you add features or more functionalities to any system, until the performance of device and OS isn't, customers' aren't satisfied. iOS 13 will be getting a major performance boost and is expected that its apps will launch faster as compared to iOS 12.
It is said that apps available on the app store will become 50% smaller in size. If we talk about the app updates, they will also become up to 60% smaller according to Apple. FaceID will work 30% faster on all compatible iPhone models.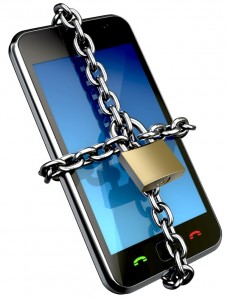 8. New Privacy Features
Privacy is one of the major concerns of iPhone users and Apple is one company that focuses on it precisely. With iOS 13, Apple has upgraded and added new features to offer seamless and secure authentication of the users. The new sign in with Apple allows users to log in to apps and websites using their Apple account directly.
This features will allow users to sign in using Face ID on any website securely. Apple will automatically create a new login for each app that users want to use. However, developers need to add sign in with Apple to support their apps and websites. This will not only prevent user information leakage from different apps and websites but also give convenience and ease of using apps quickly.  
The Final Word
The features mentioned in this post are just the beginning of what is going to change in the new iOS 13. In reality, there will be many more changes such as health app with new features, find my phone, and the list goes on. So get ready to experience the all-new iOS 13 and its amazing and innovative modifications by the end of this year.