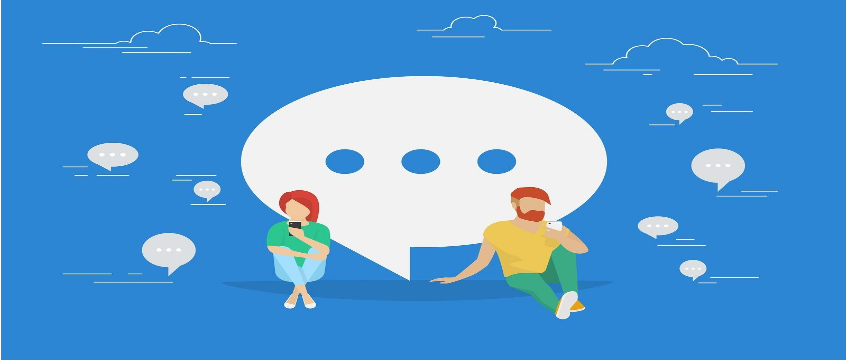 One of the biggest technological innovations in customer service in recent times is introduction of chatbots into customer interfaces. Consumer messaging is moving to modern channels, like chat apps, and now is a perfect time for companies to start providing customer services using these channels. As Gartner concludes, "By 2019, requests for customer support through consumer mobile messaging apps will exceed requests for customer support through traditional social media."
Many organizations across different sectors have already started automating their customer service using chatbots. Using AI bots not only allows companies to provide cost-efficient services 24/7 services but opens opportunities to share information with customers using images, videos, maps, and other multimedia content.
A chatbot is an ideal tool for customers to achieve better supply chain visibility. Supply chain integration and ERP systems provide existing data and interfaces that are a good basis for automated data retrieval when tracking shipments. When it comes to the exception that customers encounter like shipped products and their deliveries are not similar, the chatbot can handle reclamations and error processes automatically. And if the customer wants, they can switch to a customer service representative anytime, who can continue the chat from where bot left off.
Chatbot Development & Adaptation is going to become more and more applicable in logistics. Logistics and supply chain has found chatbot extensively helpful due to the following use cases.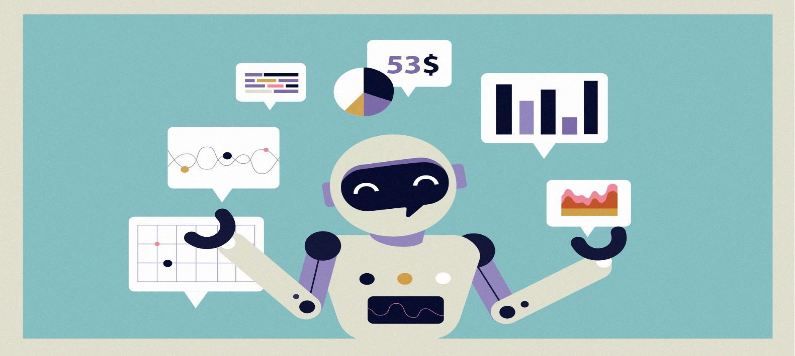 How It Helps Customers:
Customer Support: Now you no longer need to re-type shipment code on logistics websites to check the current status in return. You no longer require calling the service provider as well. Chatbot understands and responds to chats in a way another human would respond to. A user needs to share their tracking code with chatbot once, and chatbot will save the code to further assist you regarding your query. You no longer need to visit the website of the logistics service provider and submit tracking code over and over again that you need to copy from your email or other communication channels each time when you become impatient to know the shipment of your parcel or goods.
Real-Time Information & Tracking:  Modern messaging platforms and websites support a variety of multimedia content, so instead of the traditional text-based statuses, the customers can get their tracking information on a map or even on a more visual presentation that the bot can generate. The pictures of the actual package or even its contents can be shown to the user so that they know exactly what they are receiving. If the user requests general information, some guide videos could be played. Essentially, anything you can show on your website, you are presenting that directly to the customer who is waiting for your delivery.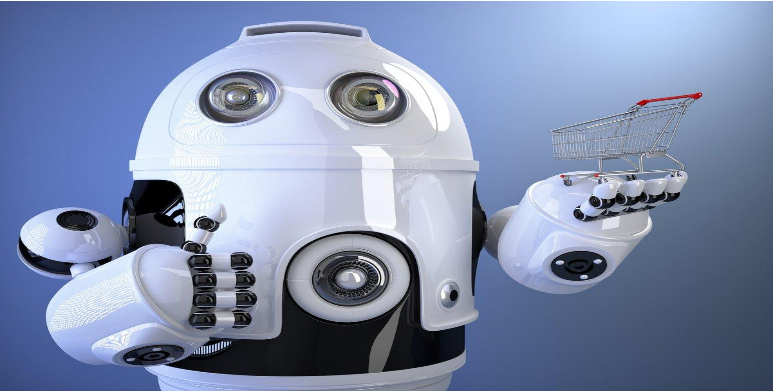 How Chatbot Helps In Logistics Businesses-Operations
Effortless Supply Chain Integrations: Supply Chain firms can Hire Chatbot Developers to make interactions with an ERP system easier. Instead of traversing through complicated UI, Chatbots provide a conversational UI that users are already familiar. The BOT platform does the tough job of understanding the user's query, enquiring the ERP in a way it understands and then throws back information in a way that users understand and appreciate.
Reduce Dependency On Data Processes: Chatbots reduce the dependency on data entry processes like order booking to a great extent and enable the customer to book from his mobile and track it. In the businesses like Logistics, where cost is a key factor and margins are diminishing, chatbots could pave way for optimized resource management and lead to increase in customer engagement.
Promotions: A customer can also ask for quotes on Chatbots instead of tinkering the CRM system. A simple query like, 'I want to ship a parcel from Phoenix to Ohio' could be asked for which the response could be," when do you want to ship? what is the weight of the parcel?' and so on. At the end of the conversation, the chatbot could offer a Quote for the customer and simply store it in the CRM system.
Sounds interesting and promising, Right? Chatbot Development Services are bound to take multiple industry domain by surprise. We at OnGraph (a Chatbot Development Company) would like to have your thoughts around this present situation and what do you think about Chatbots in general.