Less development time
React enables modular and clean code, breaking the project into separate components.
This also allows for code reuse, which can really boost developer productivity and save time.

Flexible and easy to maintain
React code is easy to maintain and update due to its modular structure. React products are extremely flexible and can be scaled easily.
This can significantly save time and money in the long run.

High performance
Designed with performance in mind, the library's core features, such as virtual DOM and server-side rendering,
allow developers to build large-scale apps which are really fast.

SEO friendly
Thanks to backend rendering, React projects are better optimized for search engines. Moreover, high speed and
performance, contribute to a better SEO, and also provide an overall better user experience.

Open and rich toolset
Being an open-source technology, React is free and open for all. Moreover, it has a rich ecosystem, including such
must-have tools as Flux or Redux as well as NodeJS on the backend or a large number of task-specific open-source libraries.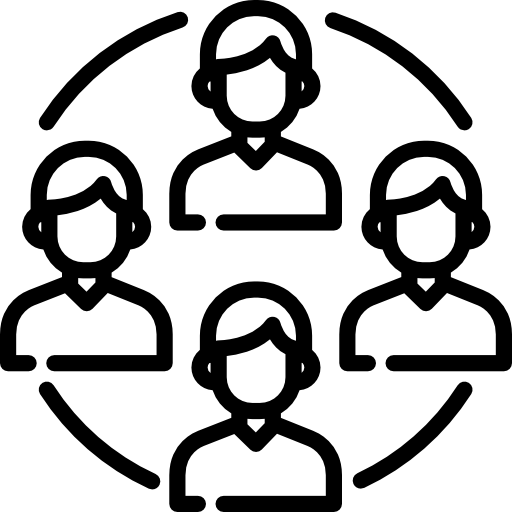 Strong community
The library is maintained and supported by Facebook as well as by more than 1,000 independent contributors worldwide.
Thanks to the active community and solid corporate support, React is a reliable and up-to-date technology.

Easy transition to React Native
React Native is a mobile development framework, based on React. Thus, it is easy for React JS developers to switch to
React Native and create mobile apps with a native look and feel.