Accelerate The Growth of Your Business With Our
Mean Stack Development
Our team of Mean Stack developers are well-proficient in development services that enables them to quickly create bespoke solutions for startups as well as large enterprises. As one of the top Mean Stack Development companies in India, we leverage our potential to create secure, scalable, and high quality Mean Stack solutions that are customized to your business requirements.

Security
MongoDB and NodeJS in Mean Stack handle security related issues when there's a huge amount of traffic.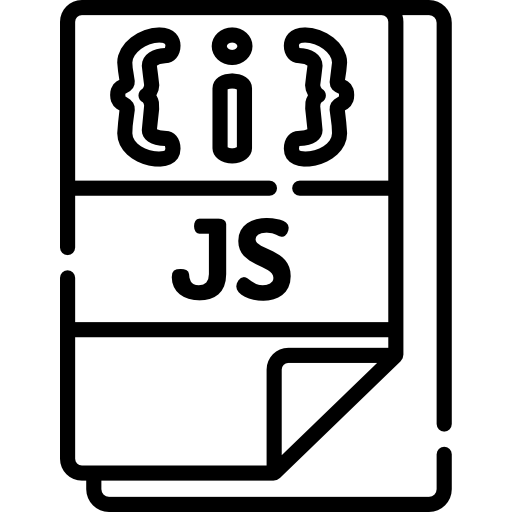 JavaScript
NodeJS enables you to make use of JavaScript on frontend as well as backend which saves you from the need to learn a separate language.

Open Source
Mean is an open-source and free JS software stack for creating dynamic websites and applications.

No SQL
The NoSQL nature of MongoDB enables you to change and alter the data quickly without the need to worry about migrations.

Share
Npm, the package manager of NodeJS makes sharing of code easier. Moreover, the public repositories that target NodeJS are quickly growing.

Cloud
Save your time, money, and efforts in running the database by managing MongoDB deployments with Cloud solutions.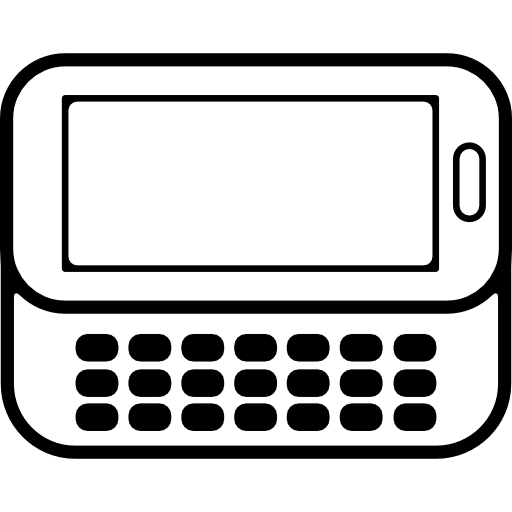 Flexibility
Mean-based applications enable you to write code for Node. Later you can move it easily over AngularJS. This flexibility makes it significantly easier to program Mean-based apps.

Single Page Applications
AngularJS is used in Mean Stack Development with the purpose to make Single Page Applications easier to develop, test, and maintain.

Better Performance
The event-driven architecture of NodeJS is quicker. It is usually flat-out faster and offers better performance.