Single codebase
Developing applications for different platforms using different codes means double the work and increased expenses.
With Ionic, all you need is one single codebase for every platform you want to run your application on.

Easy to use
Another significant benefit that comes with Ionic app development is the fact that it's easy to use. This also makes the learning curve easy.

Cordova plugins
Cordova plugins do the wonders for Ionic giving access to different features of the operating system such as battery, pro-location, camera, access to logs, and more.

User interface
Ionic provides platform-specific user interface (UI) elements.
All thanks to the vast library of native components for both iOS and Android platforms, as well as progressive web apps (PWA).

Easy testing
Mobile app testing is far easier with Ionic. You could test in on a desktop browser or even perform simulator testing for both iOS and Android apps using Cordova commands.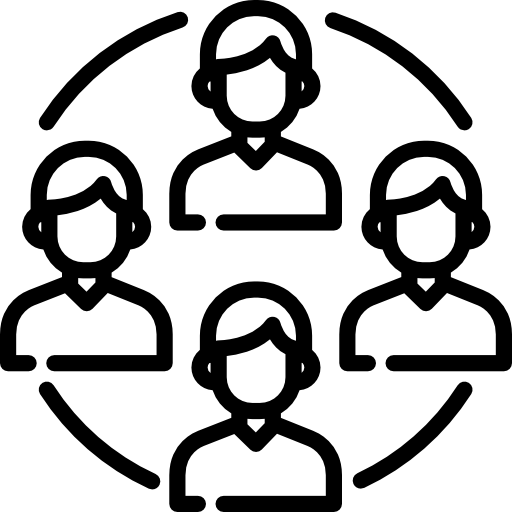 Large community
The best part about the Ionic Framework is that it has a large and active community that is eager to help on different forums or specialized YouTube channels.