Our Grails offerings
We provide Grails consulting and development services to build highly robust, scalable, and secure applications.:

01/06
Grails Web Development
Web application development with Groovy and Grails gives you awesome reactive web applications that seamlessly combine with Java and additional libraries. Any web-based application like SaaS, E-commerce, Web 2.0 products, Social networks, etc., we can customize as per your business needs.

02/06
Grails Migration
When you outsource Groovy Grails development, our experts help you improve legacy products and migrate applications built on PHP, Rails and Java/J2EE to this framework & strategic platform. To transform your current IT systems and applications, we are here to help you. You can hire Grails developers anytime.

03/06
Grails Outsourcing
We have widespread experience as one of the most favoured outsourcing destinations remitting value to global clients across varied industries. We cater to a wide variety of web application development with Groovy and Grails that perfectly fits the client's specific needs.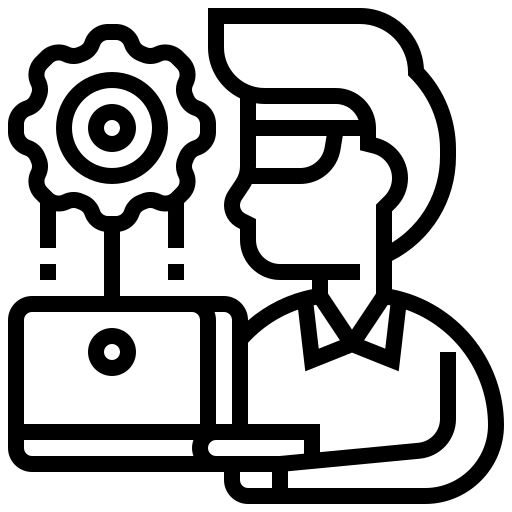 04/06
Grails Upgrade Support
We provide upgrade service, especially on the latest framework version 4.0, that retains your application updated to the latest version thus, enhancing productivity and performance. We have a dedicated team of programmers who help us offer comprehensive offshore Groovy Grails development.

05/06
Grails Consulting
Why not hire Grails developers that are exceptional and passionate, too. Our team looks at every aspect you need, be it product definition, design, and architecture of existing code base or technology stack, performance, and security.

06/06
Grails Debugging & Support
Frontend development requires continuous bug resolutions and associated support to take care of ever-changing browser and mobile configurations. Being the best Grails development company, we have the industry's best team, who can adeptly take care of your business requirements.