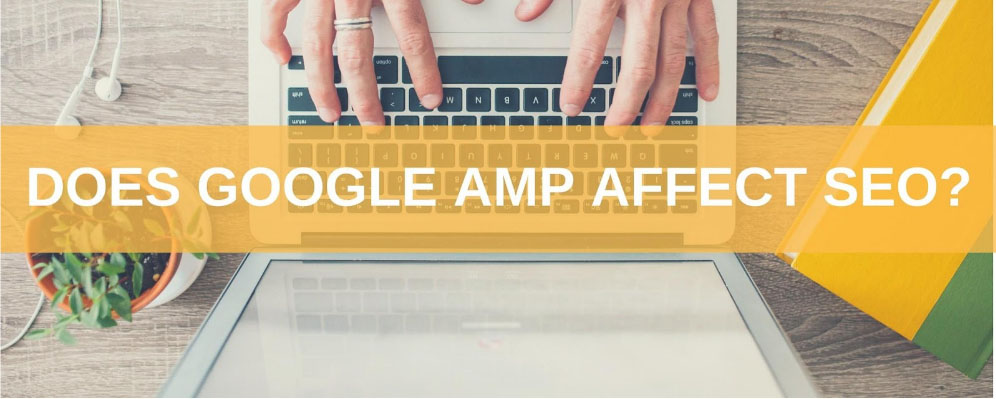 Everything is about speed these days. The speed that mobile along with internet has landed to people's palm. Google, giving importance to the concern of growing importance and use of mobile in current era, had made mobile-first indexing a primary thing in its last update to obtain SEO value. Google continuously is make all  possible efforts to improve the overall experience for mobile users.
In that effort, Google introduced AMP (Accelerated Mobile Pages), almost a year ago. It has seen that mobile users abandon a web page if its loading time is more than 3 seconds. So, the main motive of AMP Project is to make mobile content available as fast as possible. Google promised that AMP is cutting down page load time by four times while AMP version consume eight times less data.
As it has been almost a year since Google introduced AMP, let's get into depth to figure-out how do accelerated mobile pages add SEO value?
Page Size As A Ranking Factor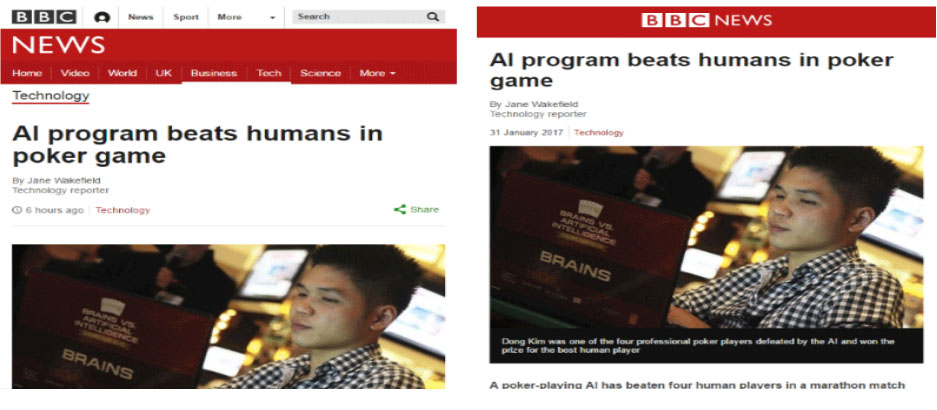 To understand this factor, lets embrace the difference between non-AMP site of BBC on left side and an AMP site on the right side.
As you can clearly witness there is header, menu, search box and other elements appearing on left side image. However, on the right image, instead, there is the AMP version of the same page, stripped down to mostly the actual images and content. Even if AMP are indeed mobile-friendly pages, their difference lies in the amount of code used in the page itself. A non-AMP mobile friendly page will most likely have code that makes animations, scrolling effects and pop ups appear on the screen. AMP pages get rid of that, without compromising the actual content: images, videos and text are left untouched.
Another example can be an e-commerce website that have heavier pages and being more sophisticated with images, ads, third party widgets, and fonts. Whereas Google introduced Accelerated Mobile Pages where AMP strips down page overhead and simplifies it so web pages can load faster like it has been done in case of Amazon.
Loading Speed As A Ranking Factor
Google uses a multitude of factors in order to determine how to rank search engine results. In 2010, Google did something very different. The company announced website speed would begin having an impact on search ranking. After that, the speed at which someone could view the content from a search result became a factor. Google's Matt Cutts announced later in June that slow-performing mobile sites would soon be penalized in search rankings. Google clearly indicated that a poor performing website results in a poor user experience, and sites with poor user experiences deserves less promotion in search results. However, come 2015 everyone was going mobile. Google brought Accelerated Mobile Pages that allows mobile content to load four times faster even in low data speed.
More Page views And Ad Views, Less Bounce
Slow rendering leaks users. 40% of users abandon a page that takes more than 3 seconds to load. In such cases AMP there causes more page views and time on page as users are served fast. Ad views also get a boost, partly because more people will see the page in the first place and partly because faster loading means ads no longer make the mobile internet user-unfriendly, resulting in less usage of ad blockers. It paints an extra-rosy picture while mobile surfing.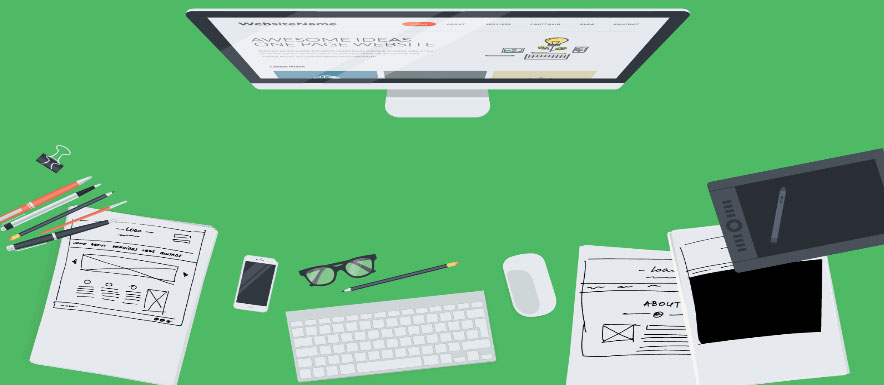 AMP foregrounds UX
AMP is the latest in a long line of Google updates that increase the company's influence over what gets found online and makes UX and content more important. Currently, AMP is largely focused on news articles, where its spare appearance isn't a deficit. But as it expands, it will make UX more important. The implications for your SEO strategy are clear: you'll need to focus far more on content and design quality, because AMP will level the playing field for load speed as well as make it harder to use links and keywords to drive traffic to your pages (which, again, will be hosted on Google).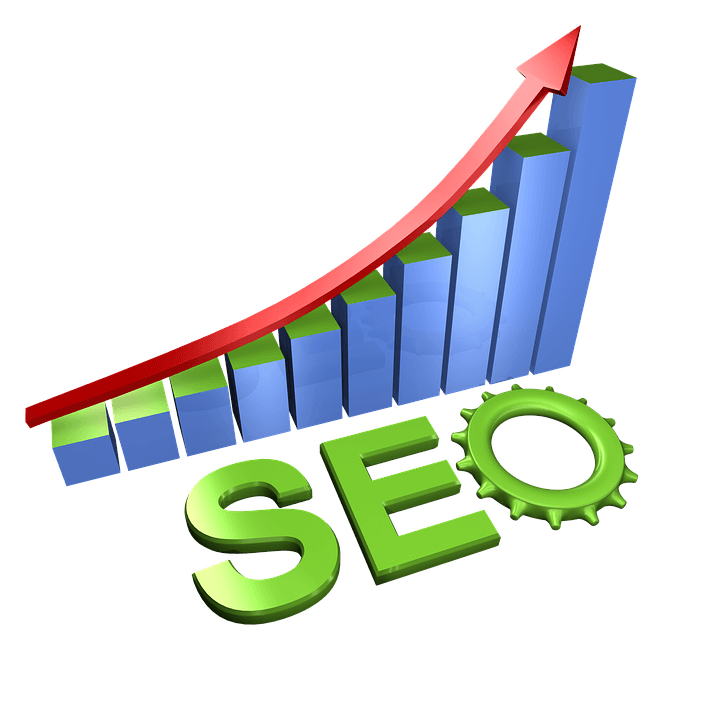 Does AMP Help with SEO?
Back in February 2016, in a Google Webmaster Central Hangout, John Mueller said that AMP was not yet a ranking Signal. Still, the sudden increase of AMP results and an experience it is placing for mobile experience reduce the cloud over the imagination that AMP can be ranking signal. The three factors that it affects mainly, and that also affect your SEO are page size, loading speed and mobile optimization. AMP cuts down page sizes, improves loading speed and is optimized for mobile. So cumulatively this can have a positive effect on your SEO.
Again, its probably early to tell to convert your site to AMP since AMP is still expanding. Google still working on AMP with rich snippet cards, different carousel formats and images to make it more aesthetically pleasing and useful. We should stay on the watch for any change that Google can give to AMP and make any importance of it in SEO practice's.