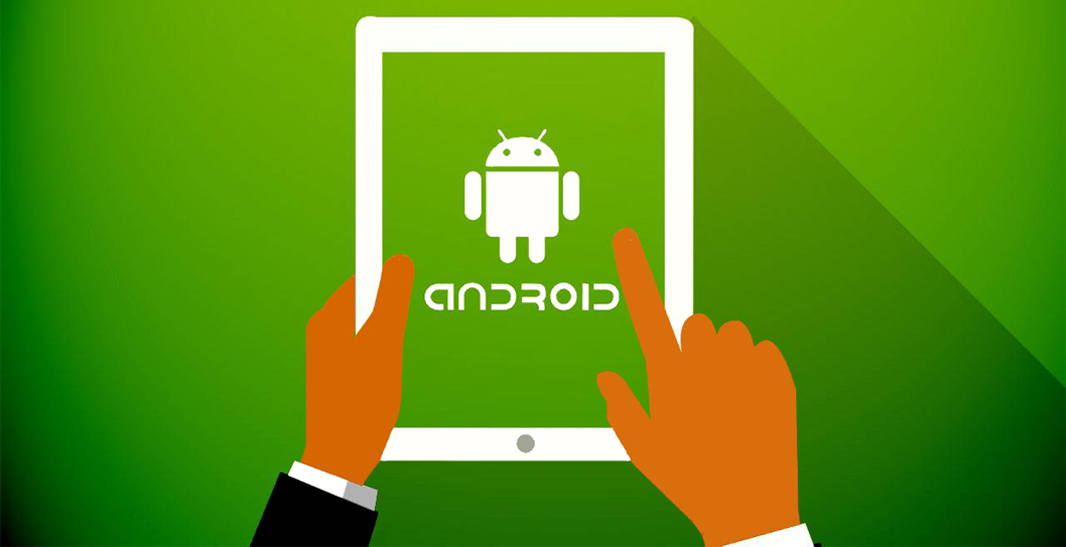 Google play is overwhelmed with amazing Android apps. These apps use a mobile device to the fullest and offers seamless experiences to the users. Having access to the camera, sensors, GPS and many other features, android apps keep you connected to the real world.
But developers were struggling to bring users to their apps quickly and easily. Web App provides access to the required information or web page in one click or within just a few seconds since you click on a link. But with a Mobile App, a user have to download it and install it within their devices even for using a single functionality within the app.
Sometimes a user is bothered to download an entire app and the reasons can vary from jammed wi-fi signals or poor data coverage or less space in the device to the thought that is it useful after 2 or 3 days? Reason can be anything, but a developer and a business misses this chance to reach more people.
Google has a solution of this struggle. At the 2016 IO conference, Google has announced about Android Instant Apps. This is company's new project through which they will try to change how people experience Android Apps.
Introduction To Google Android Instant Apps
The idea is to provide users the access to a wider range of apps, and for developers to reach more people. It evolves Android apps to be able to run instantly, without requiring installation. With Instant App, a tap on a URL redirects you directly in an Android app, even if the user doesn't have that app installed. Google believes it will create a big change in how apps are managed, as well as how many apps you might end up having on your phone in the future.

Android Instant App is a small version of the app instead of the website. In essence, it blurs the line between the web and apps to an unprecedented level. These apps open as quickly as mobile websites, but they function like native app. This makes user acquisition friction-less for app developers.
How Will This App Work?
Android Instant Apps lands users to a piece of an app to get straight to the feature or services they wish for, without having to install the entire app.
For example: You wish to watch a video on an entertainment or news website but you don't want to install the whole app for a single task. Android Instant App should mean you click on the video link, watch video and perform activities like put likes, share, comments, etc., and avoid installing an app your don't need.
How Is Instant App Different From Regular App?
No Need To Download: When you click on the URL, it redirects you to the particular module of the app with the functionality you are looking to use. That means you don't need to download the app, but you can take the action you want, even faster.
Functionality Is Specific And Limited: Since Instant App give you the access to the parts of an app where you  required to perform a specific task, it limits you to reach to the other pieces of the apps. Instant app contains limited content in every module and you will get a prompt to download the complete app if in case you wish to search for more functionality.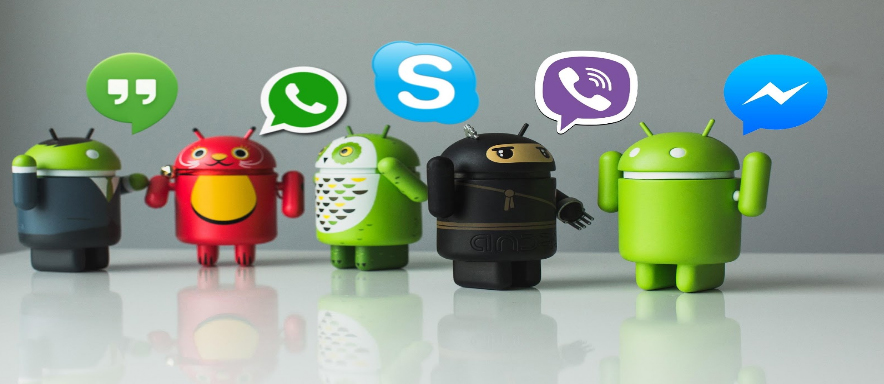 Like the apps you already have on your phone, native functionality makes them faster and easier to use than a website.
What Instant Apps Means to Developers?
Simply, "complicated by completely fascinating experience".
Mobile Application Developers would not require building a new and separate app. As Suresh Ganapathy wrote: It's the same Android APIs, the same project, the same source code. Developers will simply require to update their existing Android app to take advantage of Instant Apps functionality.
According to Product Manager of Google Instant Apps, "it will take less than a day to get up and running for some developers, however the effort involved will vary depending on how your app is structured". When you modularize your app, Google Play Stores downloads the required part of the app, instead of the complete app. After the upgrade, your can serve billion of Android device users going back to Jelly Bean.
Why are Android Instant Apps useful?
Since instant apps do not need to be installed is something that will help users and app developers both. The fact is user would not be downloading and installing unnecessary apps that you will only use once or twice. In such scenario, Google Instant Apps ensures you are not clogging up the internal phone storage space with pointless apps. Android Instant Apps will make some actions a little easier and quicker whether it is just to complete online payment or finding any information. The time we save while mobile searching will change the way we use our devices. People will look for Instant apps since it avoids downloading an app, installing it, navigating it and finding what you need, that is a lot more process than to accomplish in a single tap.

On the other hand, it offers the developers more of a chance to grab more customers by giving them a taste of what their app can do without downloading.
Which Industries Will Benefit from Instant Apps?
Instant Apps are a great fit for e-commerce and travel industries, which typically encounters users who come for a one-time purchase or don't otherwise see themselves using a full app regularly.
What's Apple's Take On All This?
No one can predict at which direction the winds of technology will blow. The announcement of the Instant Apps also carries strong criticism since it is only relevant for Android users and the large swaths iPhone users is too large to ignore. Experts also believe that this trend can lose steam if Apple doesn't fall in line and announce their version of Instant Apps soon.
Companies having key audience segments of the iPhone users, chances are Instant Apps would not be a cure to engage more customers. However, you shouldn't jump on quickly on the latest bandwagon if it doesn't make sense for your business instead, you should focus on your audience and their most critical needs.
What do you think about this new break-through? Is this something that appeals you? Share you thoughts in comments section.