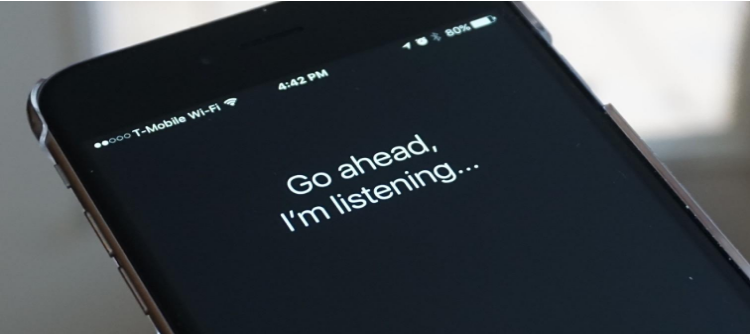 The term "Artificial Intelligence" (AI) refers to the use of a computer system to perform tasks that require human understanding. It has been around for nearly 60 years, but it is only recently that AI appears on the edge of revolutionizing industries, with the potential to profoundly affect how people live, work and play. Now the time has come when technology leaders across the board in every industry discuss how AI can be used to improve quality, speed, and functionality and even drive top-line revenue growth.
The era of Artificial Intelligence:
In this decade, it will be Artificial Intelligence Software Solutions that will likely be the top disrupter in technology, along with cloud solutions and smartphones. AI instills software an ability to learn by processing data which spur consumer and enterprise applications. There are many organizations who have embraced AI already. Though AI is nascent today, but the pace of innovation and disruptive potential of startups will accelerate as compute costs shrinks and machine-learning algorithms advance.  
Let's find out how AI is disrupting diverse industries and what promises it has made to them.
(Before that, check insight for depth understanding. )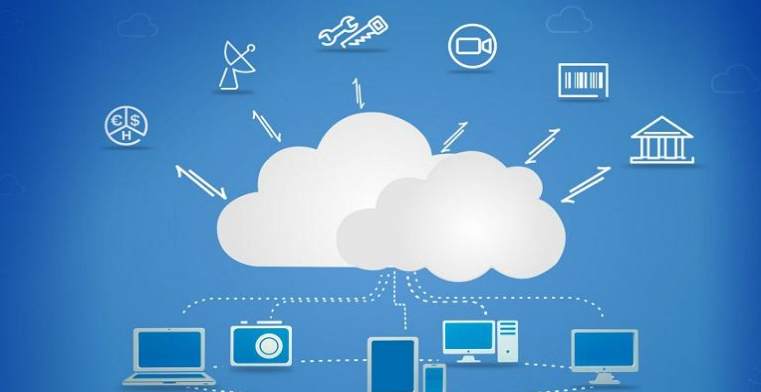 Cloud Computing Solutions
Artificial Intelligence and machine learning have begun to creep into our lives in more diverse and unexpected ways. AI algorithms and cloud computing solutions have fueled the jump in AI solutions. Every giant is trying to build cloud computing services specifically designed for artificial intelligence work. They are keen to provide services not just for image recognition, but speed recognition, machine-driven translation, natural language understanding and more.
Google will soon offer a service that allows others to access vast farms of GPU processors, the chip that is essential to running deep neural networks. Technology is getting better by making the machine better and AI is one among them. With deep learning, AI ingests enormous amounts of data, run self-learning algorithms. With the help of it, companies better understand their customers, hence increase ROI.
Data Dependence Makes It Ripe For AI Disruption
Data-intensive industries such as financial services are among the first disrupted by artificial intelligence. Chatbots, personal assistants, machine learning development, cognitive computing, robo-advisors and so much more now serving as AI-powered services. It has changed the picture as to how we bank, invest and get insured. Financial institutions are among the ones investing actively in AI for years and now with advances in big data, open-source software, cloud computing, and faster processing speeds, they have been able to render better services to clients.
AI tools like machine learning and deep reinforcement learning make it easier to apply in data-rich verticals. Finance and insurance professionals have to spend hours in processing and collecting data that is highest among various industries. In that condition, the AI model quickly responds for capital planning, asset and wealth management, and many more functions that require human intelligence, such as visual perception, speed recognition as well as decision-making. It not only helps in data-intensive industries in saving much time but also in human judgment.  
Software Makers Increase Dependence On AI
AI promises that it will change how organizations conduct business and make applications smarter. It will impact the process of how software is developed. Over the coming years, software applications could feature embedded artificial intelligence. Early example like Messaging chatbots, Google Photos, Amazon Alexa, IBM Watson and Google Assistant. Such disruptive technologies will make is tough for regular apps to survive due to the productivity differential of AI-integrated software.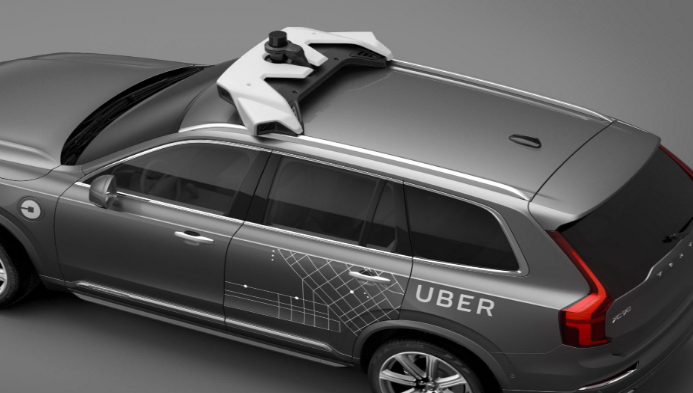 The Uber Disruption In Transportation
Alike Silicon Valley top giants, Uber too heats up AI competition by investing 5 million Canadian dollars to establish its own new artificial-intelligence research lab.  Uber is pushing forward with attempts to become a far more efficient transport company. In an attempt to this, the company has also hired AI researcher and University of Toronto associate professor Raquel Urtasun to head up its self-driving efforts in Canada.
Having their own AI team and lab, the company wishes to improve their ability to predict when and where cars may be needed, drawing in data from various factors, such as weather forecast. The company also accelerates to the roll-out of uber's self-driving car fleet, that is already tested in Pittsburg and San Francisco. AI has entered into a legacy business model and alike Uber, Airbnb, and Netflix also have adopted artificial intelligence.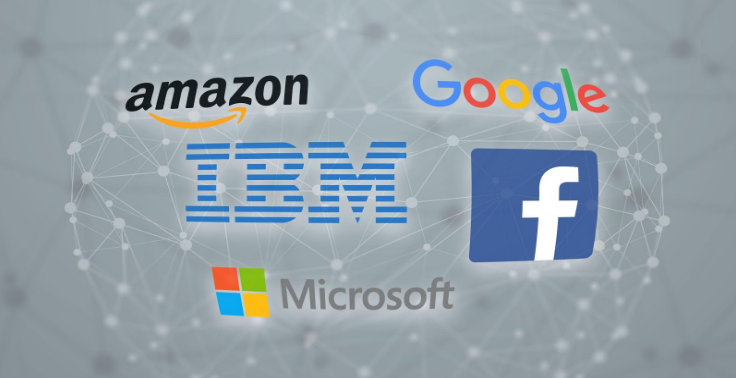 Internet Giants Show Artificial Intelligence Advances
Amazon, Apple, Google, Facebook, IBM, and Microsoft have joined each other in AI initiative as they believe that their partnership will benefit people and society. Silicon Valley giants hope that together they will bring more transparency to AI. The group was first formed last September as a means of supporting research, establishing ethical guidelines and promoting both transparency and privacy when it comes to AI studies.
CEOs of all six giants clearly indicate their focus is all about building new features and functions to their apps. With facial recognition in Google Photos and AI-driven recommendations that stoking user engagement on YouTube have helped Google garner a user base of 200 million.
The rise of many successful use case examples is clear evidence that AI is now getting the scale, maturity and the ecosystem in which it can be effective. AI is shaping the future and its disruption will change all industries and society at a very deep and fundamental level.
In the coming time, it will be the next wealth generators. What you have to say that how AI will impact our future? Share your views below the comment section.