Did you know, Netflix is the cloud-native application?
If you are from the application development industry, you can relate.
"If you can't get an app to market quickly, the chances are high that the market will have changed. No matter how well you developed the app or deployed it or trained your folks; it's not going to be quite right just because it gets too late."
Today's success depends on how prompt are you for the on-demand economy. The cloud-native app is the answer for companies which are looking to bring new business ideas to market quickly and return sooner to customer calls. These applications are about how it is created and deployed, not where.
Appropriate for both public and private clouds, it provides all essential support to get an app developed such as limitless computing power, on-demand, along with modern data and application services for developers.
Here we spotlight the top five reasons how cloud-native apps are promising to business.
1. Revenue.
Time-to-market and enchanting users are the primary goals for any start-up or enterprise looking to avail a prominent stake in the marketplace. But it is essential to understand the essence of it, i.e., businesses are always focused on wider profit margins and revenue.
Cloud Service Provider believes that these two goals are inevitably linked. Cloud here allows faster development and deployment of the application that helps them achieve the bottom like easily.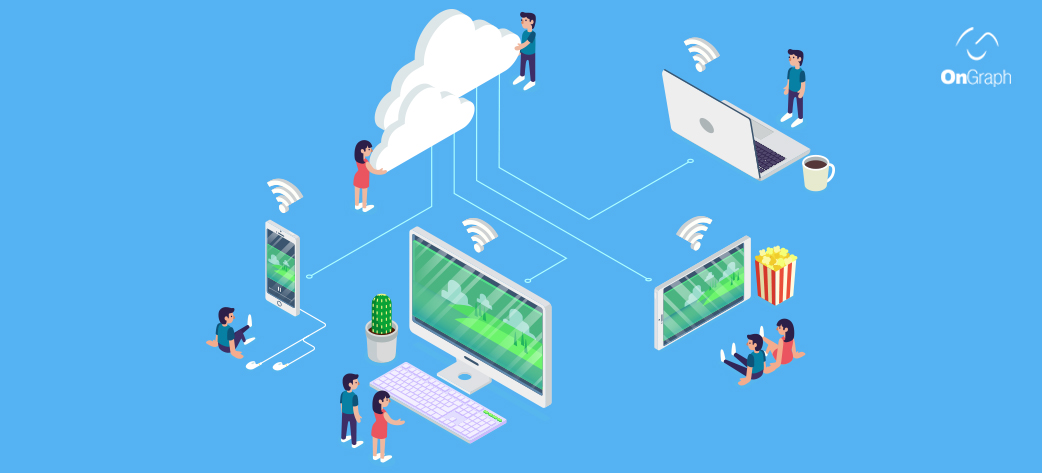 2. Continuous Deployment
Many development teams don't consider the importance of DevOps. However, they have a reason not to do as they have silos. But what if the requirement is continuous delivery? Would it be feasible in monolithic architecture?
Customers want a seamless experience with the app. Don't give them downtime or inconvenience when releasing new features. DevOps here allows small releases of the features continuously. Micro-services architecture of DevOps makes it possible for the software to be resilenced while fostering greater business agility. When app developed as cloud-native, it is possible to give it velocity whenever required.
3. Customers Convenience
The cloud-native approach allows businesses to develop and deploy code faster in comparison to other ways. This way, the development process provides agility to businesses while delivering excellent customer experience. No matter you belong to banking, retail, insurance or any other industry, companies can amend and deploy code fast and meet on-demand requirements easily.
Cloud Assured Managed Services is transforming the relationship between the business and its customers. Continues improvement in software in response to customer's feedback is significant to those who heavily rely on strong customer engagement.
4. It Builds Bridges
Cloud-native with DevOps ensures rapid delivery, and it is changing the relationship between C-suite and developers. It fosters collaboration between teams that enable to take new business ideas to market that further contribute to the bottom line.
Development companies are now able to provide professional application development services easily. When a business is thinking about an opportunity, development vendors are available from idea forward and assist them from the very beginning.
5. Stay Ahead In Competition
A cloud-native approach opens up new channels and roads to market. Micro-services and APIs and containers are enabling collaboration and partnerships across sectors. It not just driving down operating costs and increasing revenue, but also keep businesses stay ahead in the competition. a
Advantages of Cloud-Native Application Development:
1. The infrastructure of the cloud-native app hosted over the cloud, and it supports app development with redundancy. These apps also withstand hardware failure.
2. As the infrastructure hosted over the cloud, developers no longer required to manage infrastructure resource manually. Cloud allows apps to be deployed on infrastructure that utilizes compute, storage and network resources of a cloud service.
3. Without disturbing the entire application, it is possible to perform continuous delivery of new features. Additionally, as every service are independent in the system, a bug one service wouldn't affect another as the architecture supports isolation.
So, to develop a cloud-native app, you must create an understanding of which cloud service will work best for your business. Efficiency, quick-to-market, and cost – always compare different services and solutions on these factors. You can always connect with Cloud Service Provider to get suggestions and in comparison for a number of factors.